Payment Plan: Can I Pay a Lawyer in Installments?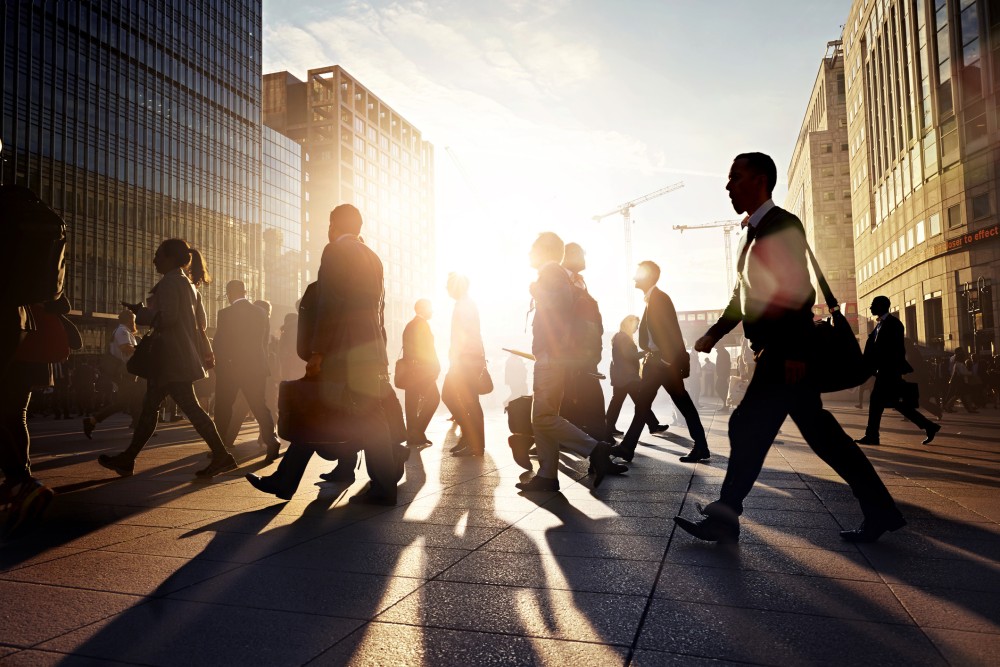 You do not have to pay an attorney's full fee up front. Many lawyers will work with clients on a payment plan. Make regular installments, as agreed, and you should have no problem.
Not all lawyers or types of cases work the same way, however. So, let's look at a few kinds of cases and what goes into lawyers' fees, briefly.
Examples of Paying a Lawyer in Installments
Many personal injury attorneys work on contingency and only earn a fee if the case succeeds. Their fee is determined by statute, a set percentage of monies recovered for their clients. In those cases, counsel is investing time and money in the matter, betting you have a winning case.
Meanwhile, criminal defense attorneys sit on the other side of the spectrum. They cannot promise results by law, and they cannot make their pay contingent on a successful defense.
Defense attorneys generally only eat if clients pay them their fees -- win or lose -- as there are no damages to recover and no money to be gained from successfully defending a case. That said, criminal defense attorneys, immigration and family lawyers, estate attorneys, and others commonly work on payment plans.
They will likely ask for a percentage of the full fee up front to start working on the case. You can then make monthly payments on the rest.
Of course, each law office has its own details of operation and each type of practice has peculiarities that impact calculations. But, generally speaking, attorneys -- much more so than doctors, say -- are aware of their clients' finances. An immigration attorney, for example, will file all your financials with a green card application and should understand what constitutes a reasonable demand.
What You Pay For
Sometimes it is hard to tell what a lawyer does or how they set their fees. You may be shocked when someone wants several thousand dollars to represent you on a seemingly small matter.
But remember, lawyers do more than just charge and chatter. They speak and write in the language of the law, which is like but is not quite English. They negotiate with the opposition, draft documents, do research and investigations, fill out forms, appear in court, visit prisons and detention centers, navigate complicated bureaucracies, counsel clients in trouble, and manage people's problems.
To be an expert counselor requires much education, which means that many lawyers carry lots of student debt. That means they will get it when you say you need a payment plan. They understand, as they probably make or made monthly education payments.
But remember. Even if you can only pay a little bit, do it. A motivated lawyer will work wonders for you. Someone who is struggling to make ends meet because clients are not paying fees as planned will be distracted. Decide who you prefer on your side.
Related Resources:
You Don't Have To Solve This on Your Own – Get a Lawyer's Help
Meeting with a lawyer can help you understand your options and how to best protect your rights. Visit our attorney directory to find a lawyer near you who can help.
Or contact an attorney near you: