Pepper Spray Dangers and State Limitations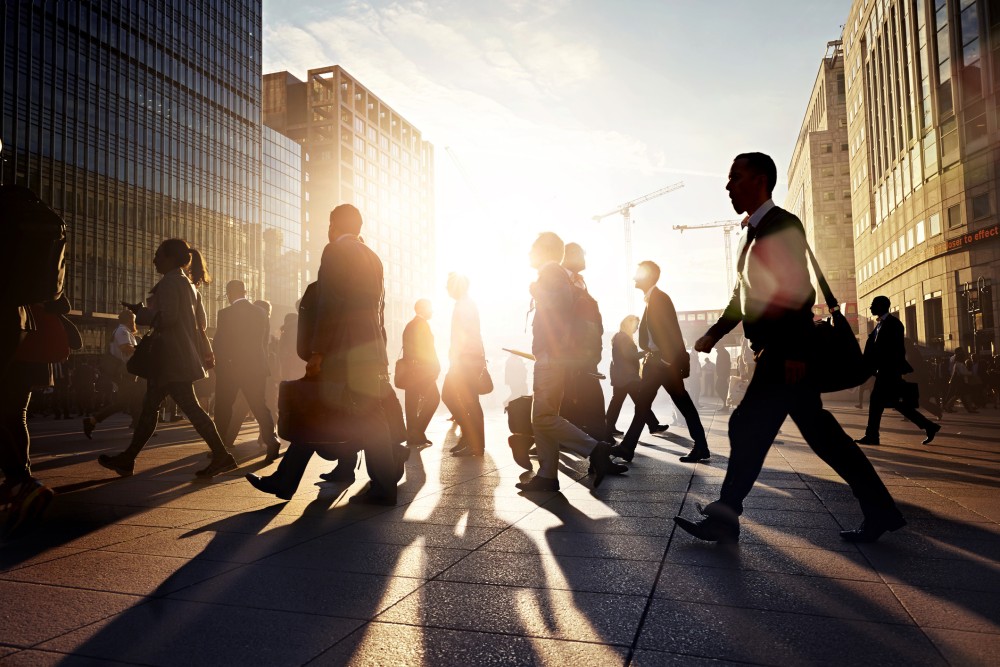 Pepper spray is widely used for self-defense and it's legal to carry it in all 50 states. But some places do have prohibitions on the stuff, specifying the amount of spray one can hold or the power of the blast or the age at which sprays can be obtained, and other limitations.
While pepper spray can make a handy tool for self-defense, it is used as a weapon, too, so that means it can be used against you. If you are carrying pepper spray, or plan to pick some up, be careful about how you use it so that you don't end up hurt by your own self-defense mechanism or end up accidentally committing a crime. Let's briefly consider pepper spray limitations and dangers.
Defending Yourself
You should definitely research local laws before you stock up on pepper spray -- even though it is legal to carry it in any state generally, you need to be aware of any particular prohibition that applies where you are.
Avoid purchasing pepper spray online because you could end up accidentally picking up just the kind or size that is illegal in your state. Unless you're an expert at purchasing tools of self-defense, it also would not hurt to get guidance from someone at a shop about which spray will best work for you in light of your needs and local law.
Pepper Spray Peculiarities
Places have their own pepper spray peculiarities. Here are a few examples that illustrate the range of approaches to defensive spray sales from state to state:
California: This state limits purchase, sale, and use of pepper spray to 2.5 ounce products. But you cannot sell pepper spray to minors or felons and there are packaging requirements for spray makers.
Hawaii: There is no state law regarding the sale or possession of non-lethal spray weapons, but Honolulu City and County, and Hawaii County, all require pepper spray holders to obtain a permit from their local chief of police.
Massachusetts: Pepper spray sales and purchases are only possible at licensed firearm or ammunition dealers' shops. A Massachusetts retailer may not mail pepper spray to any individual, and anyone who is 15-17 and looking to buy must show a federal identification, but over-18-year-olds can present any identification.
Crime Scene
Pepper spray is effective in deterring attackers, causing temporary blindness and irritation that makes it harder to hurt you. But remember that if you play around with your spray or misunderstand a situation and end up using your self-defense tool offensively, even if it's an accident, then you are going to get in trouble.
Talk to a Lawyer
If you're concerned about issues involving personal safety, weapons, self-defense, or any legal matter, talk to a lawyer. Many attorneys consult for free or a minimal fee and will be happy to discuss your situation.
Related Resources:
You Don't Have To Solve This on Your Own – Get a Lawyer's Help
Meeting with a lawyer can help you understand your options and how to best protect your rights. Visit our attorney directory to find a lawyer near you who can help.
Or contact an attorney near you: