Pink-Haired Student Invited Back to Del. School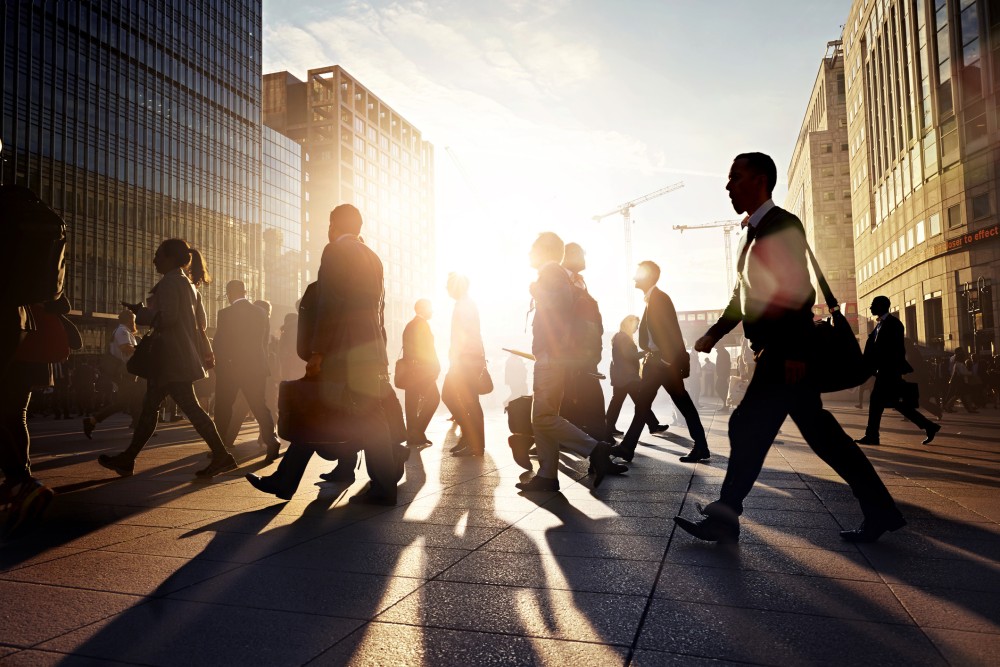 Brianna Moore's pink hair got her suspended from school last week. But now the sixth-grader is back in class, after the American Civil Liberties Union stepped in to teach school administrators a lesson about the law.
Officials at Shue-Medill Middle School in Newark, Del., suspended Moore because the 12-year-old's pink-dyed hair clashed with a school policy that requires students' hair to be a "natural color," Reuters reports.
But when attorneys with Delaware's ACLU heard what happened, they sprang to action. "Don't you think this is unconstitutional?" the ACLU lawyers asked the school's attorneys, according to Reuters.
Days later, the school reversed its decision and allowed Brianna Moore to return to class with her pink hair intact. Moore will not face any punishment for violating the school's hair policy, a school district spokeswoman told USA Today.
"It's likely we'll be reviewing those policies," the spokeswoman said. Moore's school was the only one in the district with a "natural hair color" policy in place.
Brianna Moore's pink-hair suspension is the latest in a series of student hair-dying cases in which ACLU lawyers have gotten involved.
In one notable case in 1999, a federal court ordered a Virginia high school to reinstate a student and pay $25,000 in legal fees after the student was suspended for dying his hair blue, according to the ACLU.
In that case, the court cited a 1972 Fourth Circuit ruling that held students have a "right to wear their hair as they wish as an aspect of the right to be secure in one's person guaranteed by the due process clause."
Hair color policies are generally intended to prevent disruptions in school, the ACLU says. But students have a constitutional right to color and style their hair as they see fit.
Not only has Brianna Moore's school now learned that lesson, but the sixth-grader says she also learned something from her pink hair ordeal. "I need to stand up for myself when it's right," Moore told USA Today.
Related Resources:
You Don't Have To Solve This on Your Own – Get a Lawyer's Help
Meeting with a lawyer can help you understand your options and how to best protect your rights. Visit our attorney directory to find a lawyer near you who can help.
Or contact an attorney near you: