Plan B Age Limits Will Be Lifted: Justice Dept.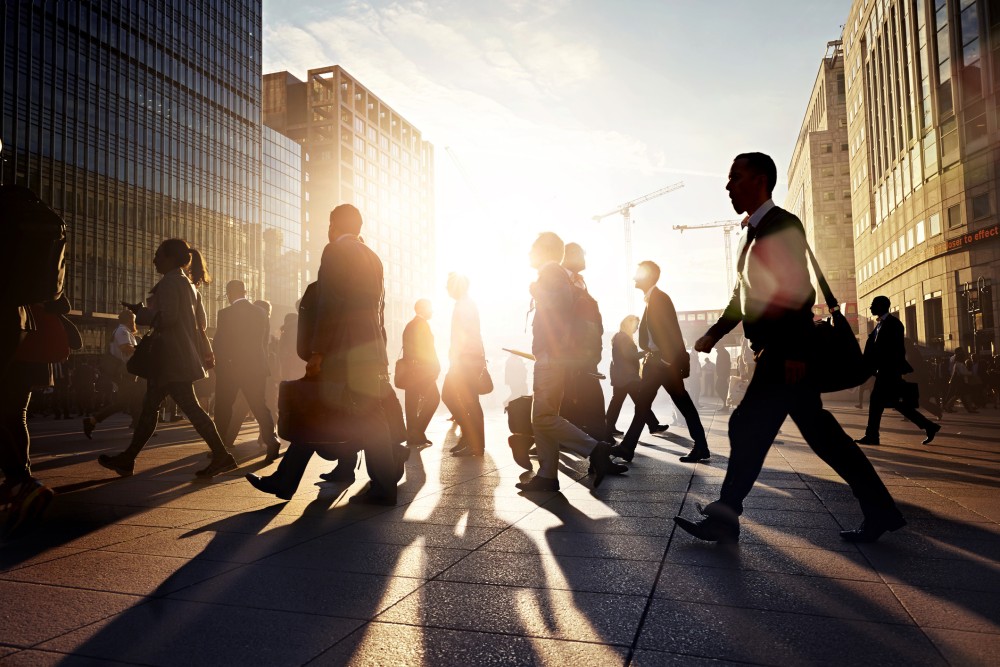 A federal judge's Plan B ruling is finally being accepted by the Obama administration.
The Department of Justice is abolishing age restrictions on the sale of emergency contraception pills, making the morning-after pill available to women and girls without a prescription, reports The Washington Post.
This is a big step for the government, which previously decided that only women and girls age 15 and over would be able to buy the Plan B "morning-after pill" without a prescription.
Administration to Drop Appeal
The Obama administration brought an end to years of heated court battles in a letter to U.S. District Judge Edward R. Korman in New York, who has called the age restrictions "politically motivated" and "scientifically unjustified," according to the Post.
The administration said it would drop its appeal in the case and comply with Judge Korman's order to make Plan B One-Step contraceptive pills available to women and girls of all ages.
Despite President Obama's opposition to young girls having access to over-the-counter emergency contraceptives, the Justice Department abandoned its fight to preserve age restrictions because of a string of recent setbacks in federal courts.
The Food and Drug Administration has requested Teva, the drug's maker, to submit an application to make Plan B One-Step available over the counter without restrictions.
Some Background on Plan B
Plan B is classified by the FDA as an emergency contraceptive and greatly reduces the chance of pregnancy if taken within 72 hours after intercourse. It differs from abortion drugs such as RU486, which is intended to terminate a pregnancy that already has been established.
In late 2011, Health Human Services Secretary Kathleen Sebelius overruled the FDA, which had found that the drug could be used safely by women of all ages, and rejected the request to sell Plan B without restrictions on supermarket shelves and in drugstores, reports the Post.
Fast forward to 2013, and we see quite a critical mass against such restrictions. Notable examples include the Second Circuit's refusal to keep age restrictions on two-pill emergency contraceptives and Judge Korman's April 5 ruling that called the age limits arbitrary.
Political tempers are flaring, but this decision was certainly a game-changer for women's health advocates and abortion opponents alike.
Related Resources:
You Don't Have To Solve This on Your Own – Get a Lawyer's Help
Meeting with a lawyer can help you understand your options and how to best protect your rights. Visit our attorney directory to find a lawyer near you who can help.
Or contact an attorney near you:
Content For You