Portland Landlords Must Pay for No Cause Evictions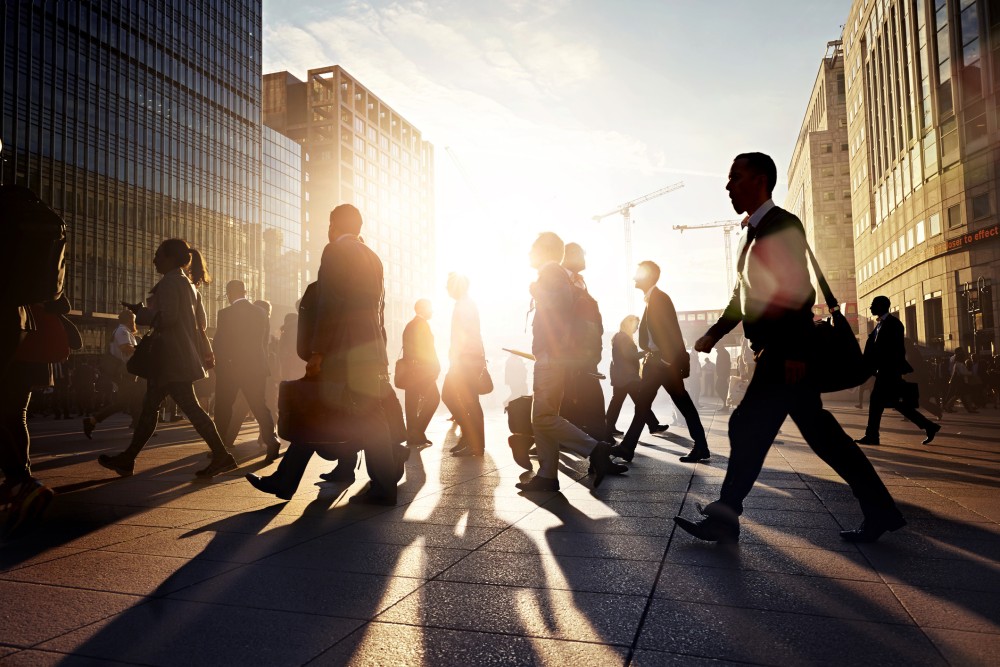 While Portland, Oregon has been enjoying economic growth over the past few years, unfortunately, along with that growth, renters in the city are facing increasing rent costs. As Portland continues to grow, the housing supply is not able to keep up with the demand, and while the city can build its way out, that solution provides no immediate relief for those at risk of eviction.
Since Oregon prohibits rent control laws, the city of Portland had to take action to protect vulnerable residents from being displaced by greedy landlords seeking to maximize their gains. In response to the slew of recent no cause eviction cases, the Portland city government passed a law requiring landlords to pay for tenants' relocation costs in order to evict without cause.
Details of the New Portland Law
The new law, which was carefully drawn up to avoid Oregon's prohibition against local rent control laws, requires landlords to pay renters being evicted without cause between $2,900 and $4,500, depending on size of their unit. Since the new law was passed in response to a surge in evictions, the local government made the law apply to tenants that were served eviction notices within the last three months. The landlords currently embroiled in eviction proceedings are rather upset that the law applies retroactively because that means they will now have to pay the tenants they started evicting before the law took effect.
Another controversial aspect of the new law provides that a tenant who is forced to move out due to a rent increase of over 10% in one year will qualify for the same relocation payment as a tenant evicted without just cause.
The new law also provides some limited exemptions for landlords who only have a single unit for rent, rent a room in their own home, or are moving back into a property they occupied within the past three years. These landlords will not be required to provide relocation costs.
Temporary Solution to a Good Problem
Although many renters might not see the high demand for housing as a "good" problem to have, it reflects the city's growing popularity and economy, which is indeed a good thing. The law expires in October, unless the local government extends or replaces it. Additionally, legal challenges are expected from landlords and landlord advocacy groups.
Related Resources:
You Don't Have To Solve This on Your Own – Get a Lawyer's Help
Meeting with a lawyer can help you understand your options and how to best protect your rights. Visit our attorney directory to find a lawyer near you who can help.
Or contact an attorney near you:
Content For You