Presidents Day: Top 5 Presidential Lawsuits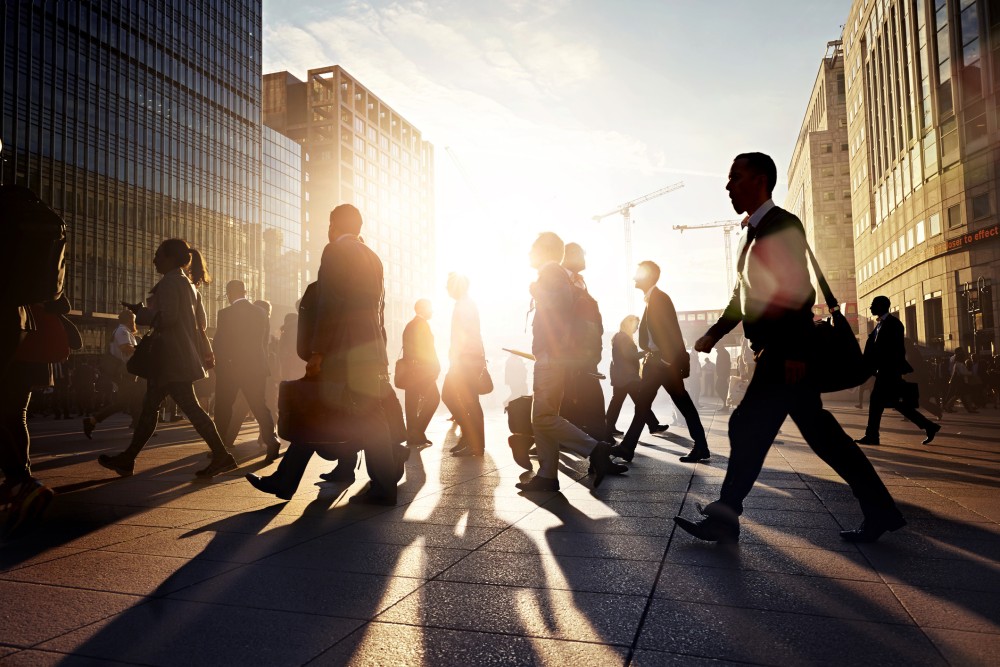 Presidents Day, officially known as Washington's Birthday under federal law, is a time to honor our nation's chief executives. There have been 44 presidents to date, and many have faced lawsuits before, during, and after their terms of office.
Here are five notable lawsuits involving U.S. presidents:
Marbury v. Madison (1803) -- President James Madison, our nation's fourth chief executive and widely known as the "Father of the Constitution," was named in a landmark lawsuit. While serving as President Thomas Jefferson's secretary of state, Madison was sued in a dispute over a man's appointment to a newly established court. The man's claim was denied because the law that allowed him to sue was held unconstitutional -- the first time the Supreme Court made such a ruling. Marbury v. Madison also helped to form the basis of judicial review.
Nixon v. Fitzgerald (1982) -- An Air Force analyst fired by President Richard Nixon sued the former president for damages, after a government commission determined his firing was unjust. The 5-4 Supreme Court decision held the President is entitled to absolute immunity from damage suits based on official presidential acts.
Clinton v. Jones (1996) -- The issue of absolute immunity arose again, when an Arkansas woman sued President Bill Clinton in a civil lawsuit alleging "abhorrent" sexual advances by Clinton when he was Arkansas' governor. In a unanimous decision, the High Court held a sitting President is not immune from civil suits, except in highly unusual situations. The ruling eventually led to President Clinton's impeachment, three days before Presidents Day in 1999.
Bush v. Gore (2000) -- The Supreme Court's divisive 5-4 ruling in this case effectively named President George W. Bush the winner of the 2000 election, over then-Vice President Al Gore. The case challenged Florida's process for recounting votes as being unconstitutional. Despite inconsistent recount standards, the majority held there wasn't enough time to devise a proper statewide recount. The holding is limited, however, to only the Bush v. Gore dispute.
Drake v. Obama (2011) -- The Ninth Circuit dismissed this suit, one of several to challenge President Barack Obama's legitimacy based on claims he wasn't born in the United States. The plaintiffs -- who, like Obama, also ran for office in 2008 -- had no standing to bring the suit because the election was over, the Ninth Circuit held. But as FindLaw's U.S. Ninth Circuit blog opined, the 2012 election may give so-called "birthers" a new opportunity to sue.
Related Resources:
You Don't Have To Solve This on Your Own – Get a Lawyer's Help
Meeting with a lawyer can help you understand your options and how to best protect your rights. Visit our attorney directory to find a lawyer near you who can help.
Or contact an attorney near you: