Westboro Vows to Defy Military Funeral Protest Law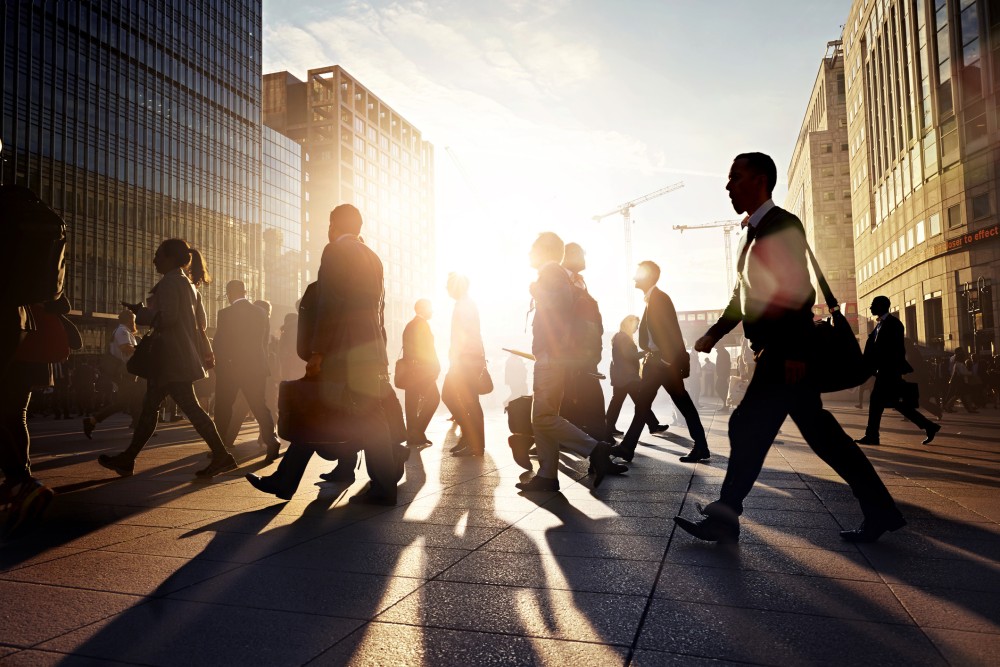 Military funeral protests by members of the Westboro Baptist Church may be the target of a bill President Obama's signed into law Monday.
The bill, known as The Honoring America's Veterans and Caring for Camp Lejeune Families Act of 2012, is a general package of veteran's affairs laws. It deals with many aspects of care for veterans and their families, covering healthcare, housing, and education.
It also covers memorial services and funerals which is where Westboro Baptist Church comes in.
The controversial Westboro Baptist Church, best known for its noisy protests at the funerals of fallen soldiers, vowed today to defy a new bill signed by President Obama that would require that they be kept at least 300 feet from a soldier's funeral.
Among the 50 provisions in the legislation that range from benefits for military personnel to healthcare and education is a clause that restricts protesters from gathering within 300 feet of a military funeral two hours before or two hours after a funeral service has taken place.
While the bill doesn't reference Westboro Baptist Church, it's hard to believe that lawmakers didn't have their protests in mind when drafting the language.
Westboro Baptist Church has had legal run-ins before over its protests which many find offensive and upsetting. They were sued after protesting at a 2006 funeral for Lance Cpl. Matthew Snyder and the case was appealed to the Supreme Court.
In a 2011 decision, the high Court ruled that the church could promote a broad-based message on public matters as part of their First Amendment Rights.
But the First Amendment isn't limitless. The government can still put time, place, and manner restrictions on speech.
The law has a time and place restriction on protests at military funerals. But it doesn't stop protests entirely which makes it more likely to survive a court challenge. It also serves a government interest of honoring men who died in service to their country and protecting their families.

The precedent of similar restrictions at national cemeteries may also be helpful.
Westboro Baptist Church has said it plans to defy the new law and/or stand at 301 feet for military funeral protests, reports CNN. President Obama is expected to sign the bill later this month.
Related Resources:
You Don't Have To Solve This on Your Own – Get a Lawyer's Help
Meeting with a lawyer can help you understand your options and how to best protect your rights. Visit our attorney directory to find a lawyer near you who can help.
Or contact an attorney near you: