Supreme Court Slaps Down Appeals Court's Rules Favoring Veterans' VA Benefits Claims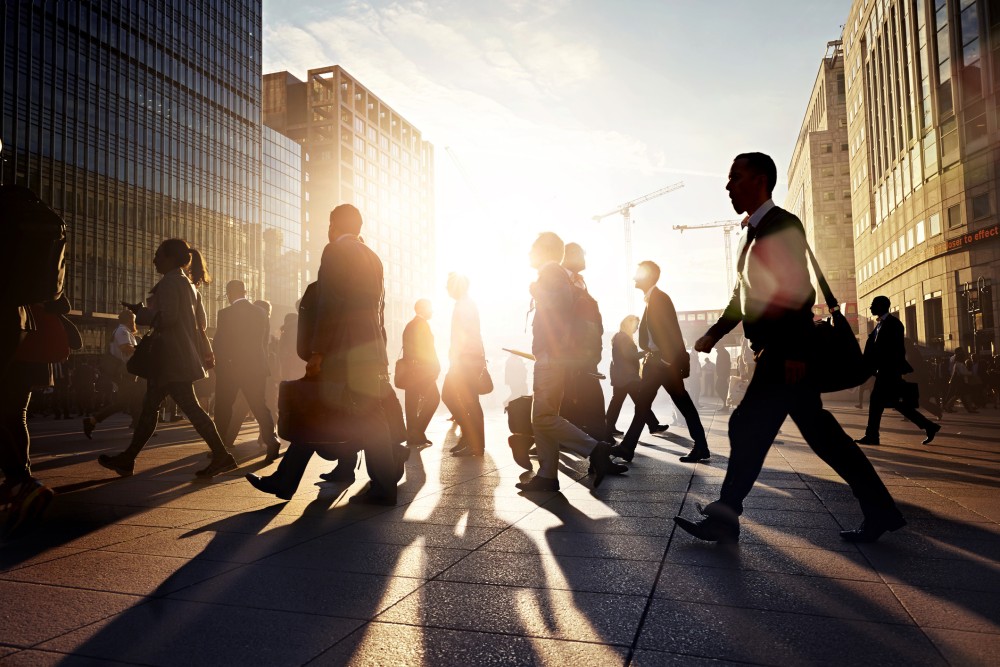 In a 6-3 ruling handed down today, the Supreme Court scolded a federal appeals court that essentially got too friendly in its treatment of certain veterans disability benefits claims.
The ruling dealt with cases brought by two veterans, Woodrow Sanders and Patricia Simmons, whose benefits claims were denied by the Department of Veterans Affairs (VA). The veterans had argued that the VA mishandled certain notices it was required to give them under federal law. The law at issue, the Veterans Claims Assistance Act (VCAA), is a law which was passed in 2000 to improve the manner in which the VA assists veterans claiming benefits, and which also set out some basic notice requirements for the VA. At the bottom of this dispute is how mistakes made by the VA regarding notices to veterans are to be treated by courts.
The U.S. Court of Appeals for the Federal Circuit had ruled in favor of Sanders in one of the cases, indicating that the system set up by the Veterans Court to review claims of notice error:
"...overlooked the uniquely pro-claimant nature of the VA benefits system. Put simply, interpreting [a law] as requiring veterans to overcome a series of complex legal hurdles in order to secure the assistance mandated by Congress would clearly frustrate the purpose of the VCAA."
Instead, the court of appeals set up a framework which presumed that notice errors made against veterans were prejudicial, and put the burden on the VA to prove otherwise.
However, the Supreme Court felt otherwise, indicating that the framework set up by the court of appeal was basically too "pro-claimant". In it's own words, the framework:
"... is too complex and rigid, its presumptions impose unreasonable evidentiary burdens upon the VA,and it is too likely too often to require the Court of Appeals for Veterans Claims (Veterans Court) to treat as harmful errors that in fact are harmless."
As a result, the Supreme Court has dealt veterans seeking benefits a setback on how VA notice mistakes will be viewed in court and what the veterans will have to show before they can prevail on such claims. The Court did leave a bit of potential wriggle room for courts to give veterans the benefit of the doubt based on Congress' "special solicitude for the veterans' cause", but only time will tell if or how that is applied.
You Don't Have To Solve This on Your Own – Get a Lawyer's Help
Meeting with a lawyer can help you understand your options and how to best protect your rights. Visit our attorney directory to find a lawyer near you who can help.
Or contact an attorney near you:
Content For You