Veteran's Court: Graduates Avoid Prison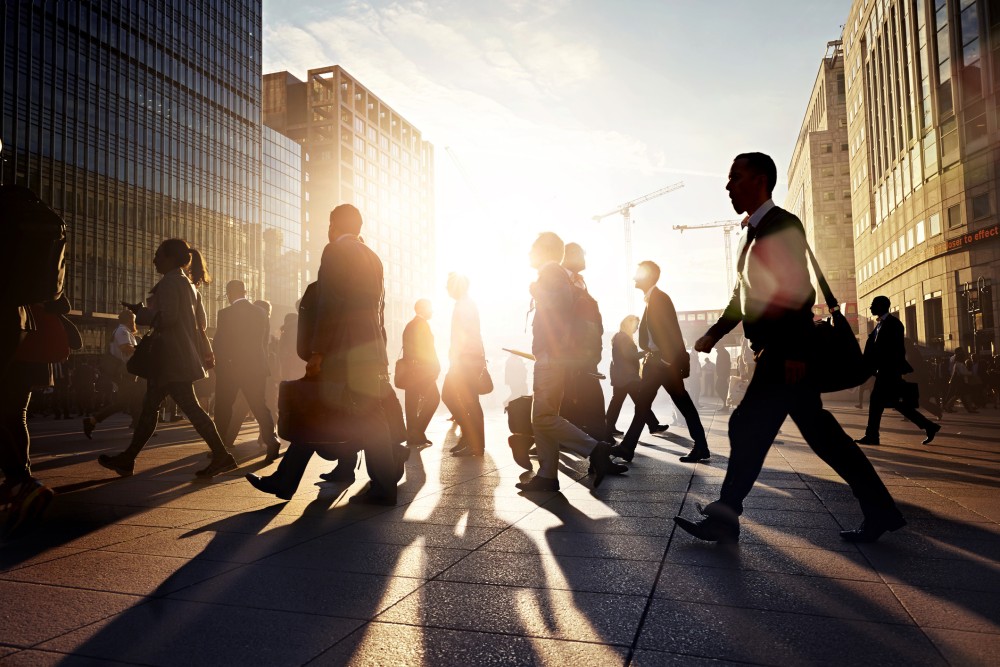 As more and more veterans return from Iraq and Afghanistan, the need for a veterans' court consistently increased. Most Americans know that veterans tackle mental health issues such as post traumatic stress disorder (PTSD), depression, homelessness and substance abuse after returning from war. All of these mental health issues obviously hinder veterans transitioning back to a civilian life.
Unfortunately, veterans are more likely to fall into criminal behavior because of military specific mental health issues, Reuters reports.
In suburban Buffalo, City Court Judge Joseph Cassatta runs a veterans court that strives to address veteran offenders' specific needs. It was one of the first veterans court in the country. He told reporters that soldiers can have severe emotional problems that can lead to criminal behavior. As a result, this Tonawanda veterans court aims to rehabilitate offenders versus throwing them into jail. "You rehabilitate instead of incarcerate," he said. The veterans' court is a court model that has been so successful, 46 such courts that have appeared in 20 states, primarily to address the needs of veterans returning from combat in Iraq, Afghanistan and Vietnam.
The Rock County Courthouse in Janesville just graduated its first graduate of its own veterans' program. Casey Johnson was initially charged with battery and disorderly conduct after he threw a drink at his girlfriend and shoved her, according to the Janesville Gazette. His girlfriend told police that he had been having trouble ever since he returned home from Iraq. After Casey Johnson completed anger management and treatment for alcohol abuse, he was able to get his criminal charges dropped. "I paid my dues. It was definitely challenging," Johnson told reporters.
While there are many supporters of these new courts, there are many who are critical of them because they claim that the courts create two separate systems of justice. Allen Lichtenstein of the Nevada ACLU said his group objects to such laws because it allows for possible unfairness in the law based on status. He said: "Where does it end? Do we then have courts where police are treated because of a certain status?"
For those critics, Casey Johnson wants to say that successful completion of the program is not easy, the Beloit Daily News reports. Advocates like Judge Cassatta also note that it costs taxpayers an average of $32,000 to hold a prisoner in county jail for a year. "We can clean them up for a ballpark figure of $7,000 or less. We're saving our taxpayers and more importantly we're saving our families and we're saving our community," Cassatta told Reuters.
Related Resources:
You Don't Have To Solve This on Your Own – Get a Lawyer's Help
Meeting with a lawyer can help you understand your options and how to best protect your rights. Visit our attorney directory to find a lawyer near you who can help.
Or contact an attorney near you: