Free Speech: Court Protects Westboro Baptist Church Protests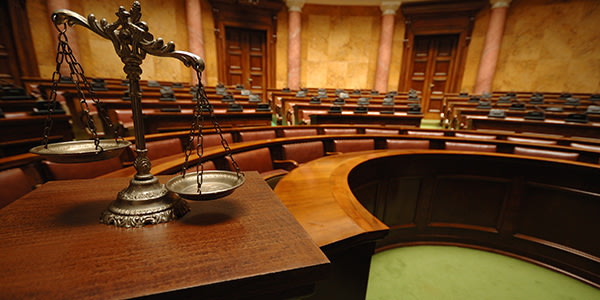 The Westboro Baptist Church has been a thorn in the side of nearly everyone who has come into contact with it for a number of years. But taunting people and lacking taste aren't illegal, as the U.S. Supreme Court ruled 8-1.
The Westboro Church has a history of outrageous behavior and protests. Led by Pastor Fred Phelps, the church contends that god is punishing the United States for "the sin of homosexuality." Their protests feature outrageous and strange signs, such as "God hates fags," and "Thank God for dead soldiers in Iraq." But the actions that really put them on the map were the anti-gay protests at funerals of U.S. troops killed in battle.
Albert Snyder, the father of Lance Cpl. Matthew Snyder, a Marine, sued the Westboro Baptist Church after members protested at the funeral of his son. He argued that the behavior of the church was harassment and intentional infliction of emotional distress. A jury initially awarded him $10.9 million, which was later reduced to $7.9 million. The church appealed, and a federal appeals court reversed the judgment awarded to Albert Snyder.
The case, which presented the competing constitutional questions of free speech and privacy, ultimately sided in favor of free speech. Chief Justice Roberts said that the Constitution was designed "to protect even hurtful speech on public issues," CNN reports.
Only Justice Alito dissented saying, "Our profound national commitment to free and open debate is not a license for the vicious verbal assault that occurred in this case … [Albert Snyder] wanted what is surely the right of any parent who experiences such an incalculable loss: to bury his son in peace. But respondents, members of the Westboro Baptist Church, deprived him of that elementary right."
Related Resources:
Content For You