Privacy is Pricey: Some Parents Against Webcam Suit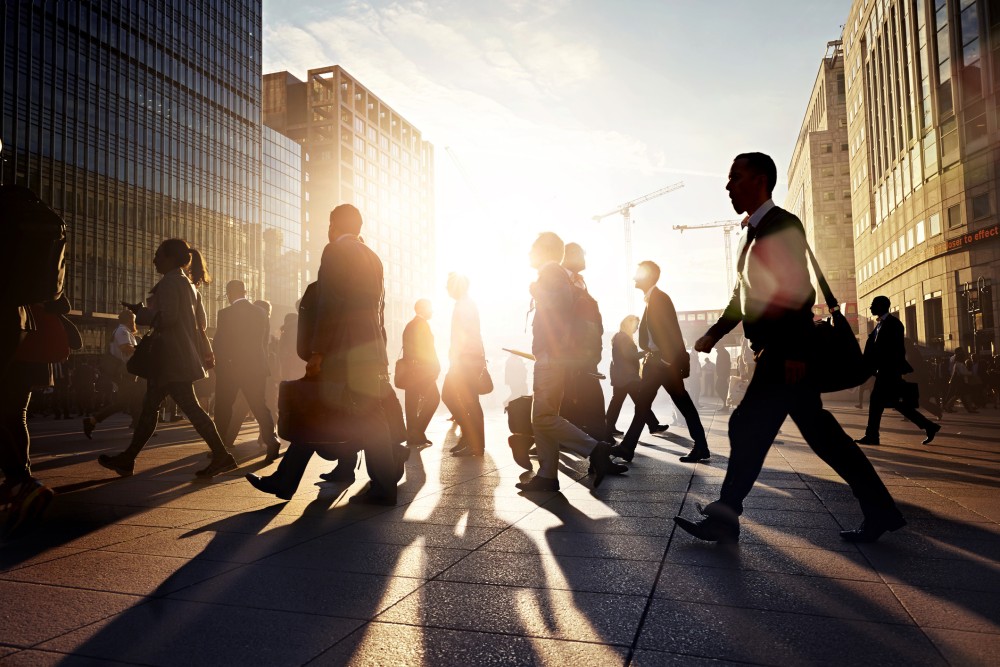 Most ideas presented to a group are inevitably followed by the question, "just what is this going to cost me?" In the area surrounding the Lower Merion School District in Pennsylvania, where the district is being sued for allegedly spying on their students via webcams on the school laptops, that is the question on some parents' minds. After one student was allegedly caught via webcam exhibiting "improper behavior," he brought suit along with his parents. That suit, Robbins v. Lower Merion School District is seeking a class action status, but now some of the potential class say they want to be excused.
According to the report by 6ABC Local News, more than 150 parents met on Tuesday March 2 to discuss alternatives to a class action suit. While a few are reportedly motivated by a distrust of the plaintiffs in the original suit, some are reaching to protect their wallets. Several meeting attendees say that an expensive litigation and settlement would result in nothing more than parents "suing themselves" as the taxpayers who are responsible for the schools' bills. "I think it's going to put a burden on the students and taxpayers. We already built a new high school, have another on the way. We have a burden already," parent Lonnie Hovey told ABC.
Four fathers of district students are spear-heading the movement and circulating a petition online at lmsdparents.org. ABC reports the petition currently has 300 signatures. The leaders say they are looking merely to resolve the situation in an efficient manner, and would not seek to impede the investigation of the district's actions in any way. Several law enforcement agencies, including the FBI, are currently investigating the district's alleged use of the webcams.
According to the report by the Philadelphia Inquirer, Michael Boni, a lawyer who has litigated class action lawsuits and is one of the group organizers, said that if the Robbins lawsuit was not certified as a class action, "it would limit damages and litigation costs to a great degree." Boni said he was "not suggesting there weren't problems" with how the district has handled the laptop issue. "But we don't think [a class action lawsuit] is the answer."
The AP reports that on March 11, the Robbins' and their attorney agreed to a one month delay in proceedings to allow further investigation into how many times school employees activated the laptop cameras. All parties say they are hoping for "an expeditious and cost-effective resolution."
Related Resources:
You Don't Have To Solve This on Your Own – Get a Lawyer's Help
Meeting with a lawyer can help you understand your options and how to best protect your rights. Visit our attorney directory to find a lawyer near you who can help.
Or contact an attorney near you:
Content For You