Red-Light Camera Settlement: $4.2M for N.J. Drivers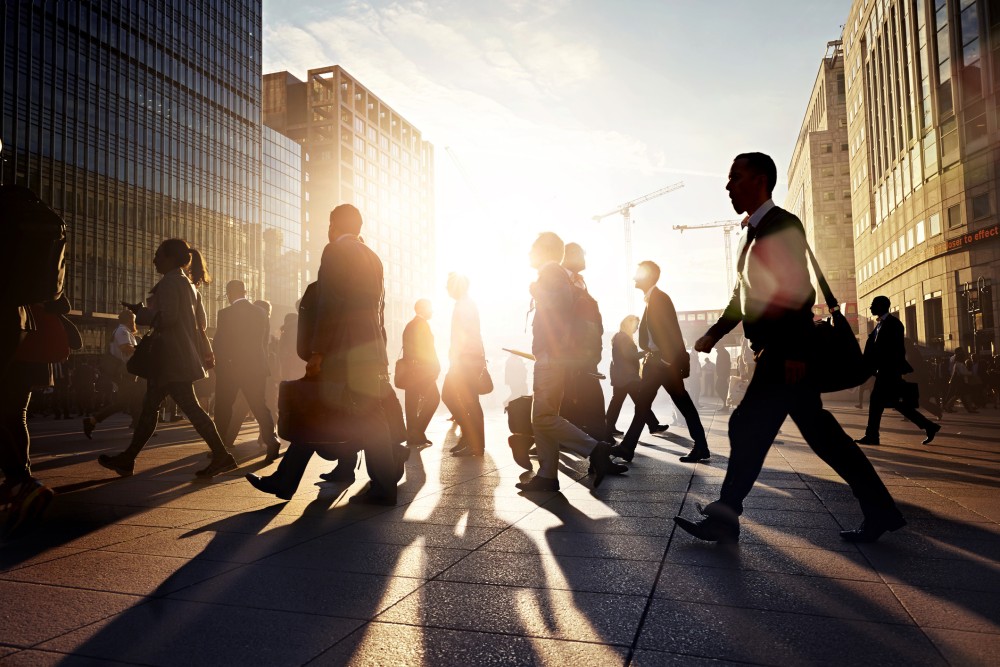 Some recipients of red-light camera tickets in New Jersey are set to receive compensation for their trouble after a class action lawsuit against 18 municipalities settled for $4.2 million.
Included in the class action suit was the red-light camera operator, American Traffic Solutions (ATS), which the suit alleged had failed, along with the 18 New Jersey cities, to comply with the requirements of the state's Pilot Red Light Camera Program, reports the South Jersey Times.
Will this settlement signal the end of red-light cameras?
Settled for Cents on the Dollar
The red-light camera class action suit against ATS and the New Jersey towns included almost 500,000 drivers, each of whom is expected to receive a minimum of 10 percent of their ticket costs from the settlement fund, reports the South Jersey Times.
With the tickets costing about $85, that means a payout of at least $8.50 per driver.
Drivers who feel like they would rather continue to litigate the case on their own can always choose to opt-out of the settlement, especially if they feel that the settlement amount is too small.
If any of the New Jersey drivers feel that 10 cents on the dollar is insulting in the face of red-light camera abuse, there is likely a space on the settlement notice post card where they can inform the class action attorneys that they would like to opt-out of the settlement.
What's Wrong With Red Light Cameras?
Aside from the fact that many cities are finding the cameras a drain on municipal resources with little positive result, the New Jersey suit is based on allegations that the red-light cameras were erroneously giving tickets to drivers.
Though ATS and the cities deny any liability in proceeding with the settlement, the lawsuit alleges that the cameras installed throughout the state were "not properly maintained" and issued tickets even when drivers didn't run a red light, reports United Press International.
Some ticketed drivers claim that they either coasted through on a yellow light or were attempting to make a right turn on red, reports the South Jersey Times.
This issue of proof is one of the many reasons why red-light tickets are legally difficult to defend and increasingly easier to fight.
Related Resources:
You Don't Have To Solve This on Your Own – Get a Lawyer's Help
Meeting with a lawyer can help you understand your options and how to best protect your rights. Visit our attorney directory to find a lawyer near you who can help.
Or contact an attorney near you:
Content For You