Redistricting Woes Continue to Spread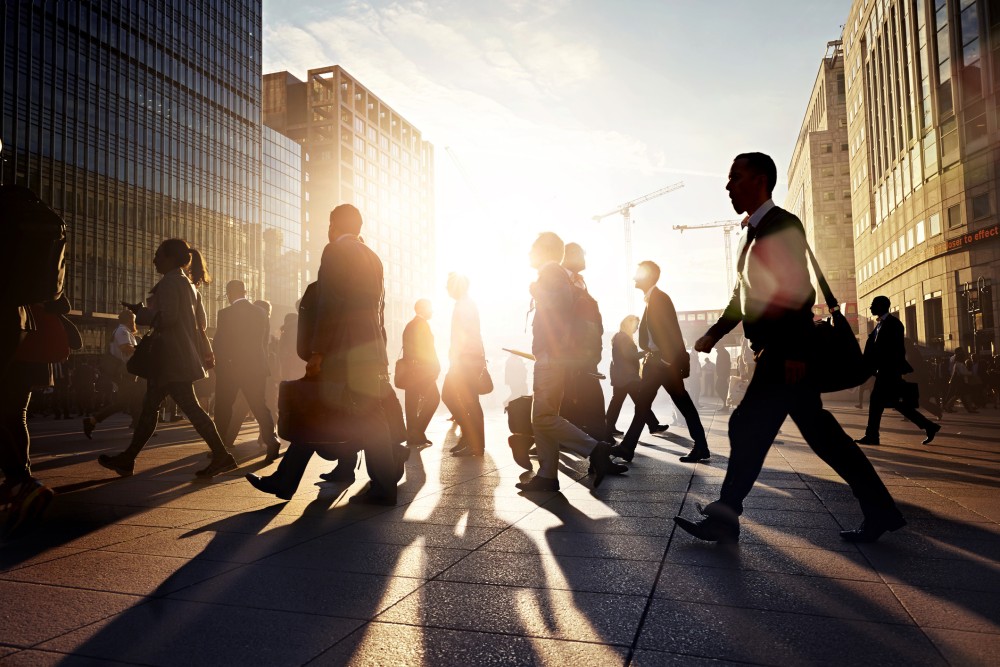 It's time for congressional redistricting 2011, and things are starting to get a little contentious. Arizona's Governor fired the head of the state's Independent Redistricting Commission, and the Colorado Supreme Court flat out rejected the state's new legislative maps.
And then there's Texas, where the redistricting battle is being fought in the D.C. Circuit and in front of a 3-judge panel in San Antonio.
What's with all the drama?
U.S. congressional boundaries must be redrawn after each census, which occurs every 10 years. A number of states also use the time to redraw their own legislative maps.
Some states use a citizen-run or bipartisan committee, while others require a legislative vote. A few use both. All three methods tend to cause political conflict.
Each state also has its own redistricting laws. They usually demand that legislative districts be compact and contiguous. This prevents gerrymandering, which is when district lines are drawn for political purposes. Again, more redistricting tension.
State and federal district maps are also subject to the Voting Rights Act, which mostly has to do with race. Section 2 of the Act prohibits redistricting on the basis of race, color or language minority group. But if redistricting dilutes the minority vote, a race-based district may be legally required.
And then there's Section 5, which is currently plaguing Texas. Jurisdictions with a history of discrimination must have all new redistricting plans approved by the Justice Department or the D.C. District Court. They must prove that the new maps do not have a discriminatory effect or purpose.
The Justice Department won't approve the Texas' plan, so legislators have gotten a bit litigious. But keep in mind that this is par for the course, and congressional redistricting 2011 wouldn't be the same without a few lawsuits.
Related Resources:
You Don't Have To Solve This on Your Own – Get a Lawyer's Help
Meeting with a lawyer can help you understand your options and how to best protect your rights. Visit our attorney directory to find a lawyer near you who can help.
Or contact an attorney near you: