Rhonda Lee, TV Anchor, Fired Over Facebook Reply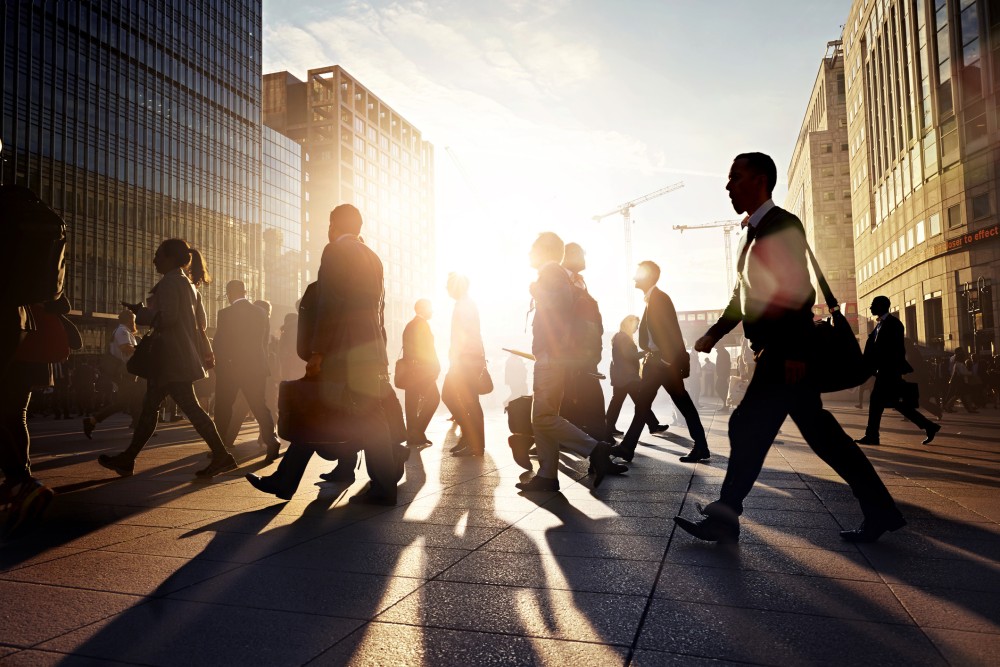 TV meteorologist Rhonda Lee was allegedly fired from a Shreveport, Louisiana television station for responding to racially charged comments on Facebook. Now, Lee's supporters have launched online petitions to get her back on the air.
The 37-year-old weather anchor worked at KTBS-TV and, in one incident, received online criticism for keeping her hair short in a natural afro, reports TheGrio.com.
Lee, who is African American, says that she used to straighten her hair and keep it longer, but decided to chop it off in favor of a more natural look. One viewer, however, took to Facebook to express displeasure with her hairdo.
According to a petition on Change.org, the viewer's comment read:
"[T]he black lady that does the news is a very nice lady. [T]he only thing is she needs to wear a wig or grow some more hair. [I]'m not sure if she is a cancer patient."
Lee's Facebook reply read in part: "I am the 'black lady' to which you are referring... I am very proud of my African-American ancestry which includes my hair."
In this day and age of Facebook, Twitter, bloggers, and anonymous commenters, public figures are subject to criticism from every angle -- from the things they say to the way they look.
And many employers have adopted social media policies that address how employees should respond, or if they should even respond at all.
At KTBS, the television station apparently had a policy that prohibited on-air personalities from engaging in debates via social media. So when Lee defended her hairstyle, and then replied to another racially charged Facebook comment, the station took a hard line and fired her, TheGrio.com reports.
While it may seem unfair that Lee was fired for defending herself, the television station likely did not violate any employment laws so long as Lee knew about the station's policy and managers evenly enforced it. In other words, managers probably did not violate any laws if they disciplined Lee no differently than they would have with any other employee.
For example, if KTBS had a history of terminating every employee who replied to viewers' Facebook and Twitter comments, then the station was likely simply enforcing its policy when it terminated Lee.
However, if other employees were simply given a verbal reprimand and Lee was singled out for termination, then she may have a claim for wrongful termination, such as for discrimination.
Related Resources:
You Don't Have To Solve This on Your Own – Get a Lawyer's Help
Meeting with a lawyer can help you understand your options and how to best protect your rights. Visit our attorney directory to find a lawyer near you who can help.
Or contact an attorney near you: