School's Yoga Program Fit for Kids, Judge Rules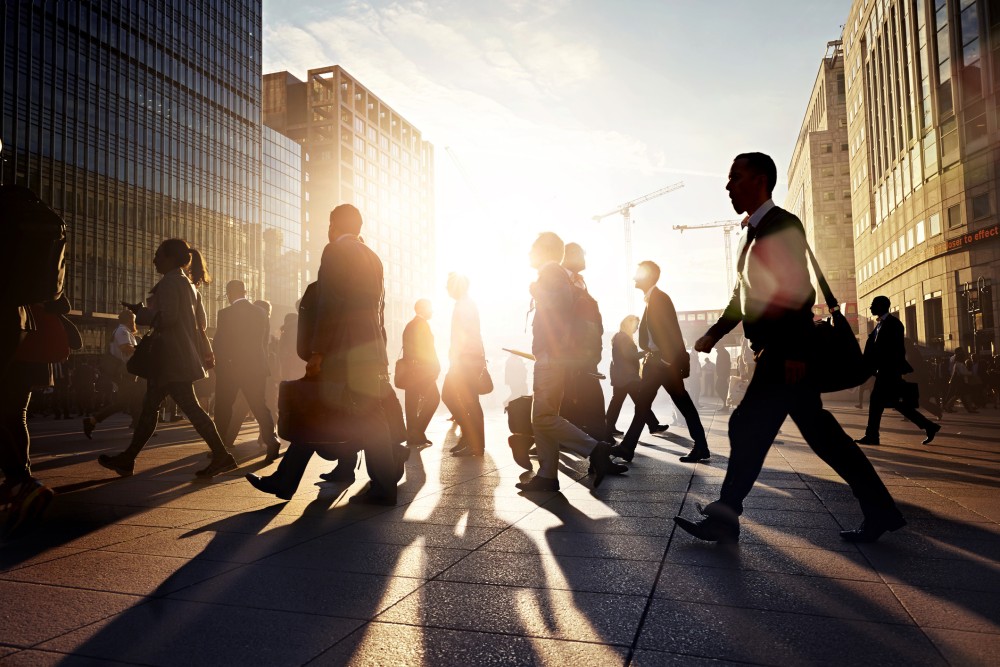 The school yoga lawsuit is over and the bohemian bourgeois -- or "Bobos" -- may rejoice. A judge is allowing a California school district to teach yoga, rejecting the claims of disgruntled parents who called it an effort to promote Eastern religion.
In his ruling, San Diego Superior Court Judge John S. Meyer said yoga is a religious practice, but not the way that it is taught by the Encinitas Union School District at its nine campuses, reports The Associated Press.
'Trial by Wikipedia'
The judge ruled in favor of the district because the curriculum doesn't mention God, religion, or Hinduism -- leaving a lack of proof that the yoga class involves religion.
Meyer said the school district stripped classes of all cultural references including the Sanskrit language. He noted that the lotus position was renamed the "crisscross applesauce" pose.
Promoting religion in public schools violates the First Amendment, but moments that could be spiritual, like a moment of silence in the morning, are generally within constitutional boundaries.
The judge's ruling, however, may be less about sun salutations and more about evidence.
The opponents of the yoga class apparently didn't do their homework. Judge Meyer scolded them for relying on information gleaned from the Internet and other unreliable sources.
"It's almost like a trial by Wikipedia, which isn't what this court does," Meyer said, according to the AP.
An attorney for the parents said his clients will likely appeal. But first, maybe he'll read the SparkNotes version of how to file an appeal.
The School Yoga Dispute
The plaintiffs were Stephen and Jennifer Sedlock and their children, who are students in the district.
To "om" or not to "om," that was the question.
The Sedlocks' school yoga lawsuit "centered" on a claim that the twice weekly, 30-minute classes were inherently religious, in violation of the constitutional separation between church and state.
The Encinitas school district is believed to be the first in the country to have full-time yoga teachers at every one of its schools. The lessons are funded by a $533,000, three-year grant from the Jois Foundation, a nonprofit group that promotes Asthanga yoga.
The district's superintendent said since the district started the classes in January, teachers and parents have noticed students are calmer, using the breathing practices to release stress before tests.
"We're not teaching religion," he told the AP. "We teach a very mainstream physical fitness program that happens to incorporate yoga into it."
With the days of Easy Bake Ovens and recess long gone, yoga at public schools is growing in popularity to ease the surprisingly stressful world of today's youth. Even kindergartners say they feel tense about keeping up with their busy schedules, reports The New York Times.
Related Resources:
Content For You