Senator Ted Kennedy's Legislative Legacy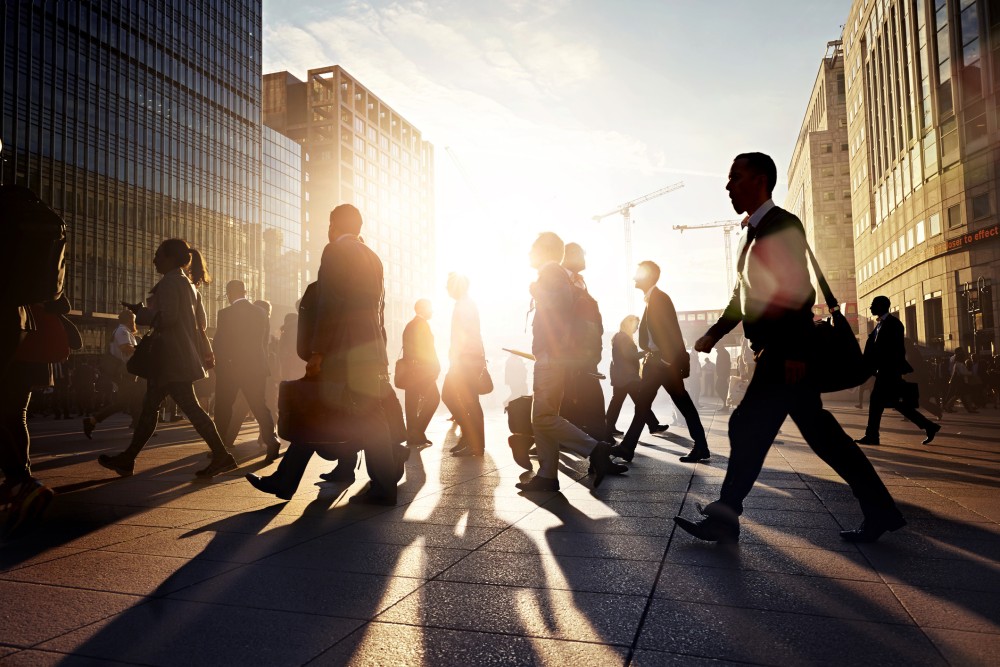 15,235 votes in the Senate. 2500 bills authored. 552 cosponsored pieces of legislation passed into law. The numbers chapter the story of the U.S. Senate's leading liberal lion. Senator Ted Kennedy, formally Edward Moore Kennedy, passed away this week after battling brain cancer. He has inspired a legacy of championing health care reform, civil rights, equal rights, education, and a breadth of laws in the public interest over his 46 years as a Massachusetts senator.
His history as a U.S. Senator was built one vote, one bill, and one act at a time. Here is a sampling of a few of the many laws he helped bring to bear:
Civil Rights Act of 1964
Immigration Act of 1965
Voting Rights Act Extension of 1970
Women, Infants, and Children Nutrition Program of 1972 (WIC)
Civil Rights Commission Act Amendments of 1978
Refugee Act of 1980
Voting Rights Act Amendments of 1982
Civil Rights Restoration Act of 1987
Immigration Act of 1990
Civil Rights Act of 1991
Violence Against Women Act of 1994
No Child Left Behind Act of 2001
Bioterrorism Preparedness Act of 2002
Enhanced Border Security and Visa Reform Act of 2002
Matthew Shepard Local Law Enforcement Hate Crimes Prevention Act of 2007
Civil Rights Act of 2008
Senator Kennedy chose to define his political identity in the vision of health care reform. His dream was to provide quality, affordable health care options to all Americans and he helped pass landmark legislation in that pursuit.
Medical Device Amendments of 1976
Consolidated Omnibus Budget Reconciliation Act (COBRA) of 1985
Protection and Advocacy for Mentally Ill Individuals Act of 1986
Nutrition Labeling and Education Act of 1990
Americans with Disabilities Act of 1990
Ryan White Comprehensive AIDS Resources Emergency Act of 1990 (Ryan White CARE Act)
National Institutes of Health Revitalization Act of 1993
Freedom of Access to Clinic Entrances Act of 1994
Health Insurance Portability and Accountability Act of 1996 (HIPPA)
Food and Drug Administration Modernization Act of 1997
Children's Health Insurance Program (CHIP) in 1997
Healthcare Research and Quality Act of 1999
Children's Health Act of 2000
Minority Health and Health Disparities Research and Education Act of 2001
Project BioShield Act of 2003
Pandemic and All-Hazards Preparedness Act of 2005
Family Opportunity Act of 2006
Minority Health Improvement and Health Disparity Elimination Act of 2006
FDA Amendments Act of 2007
Genetic Information Nondiscrimination Act of 2008
"For me, a few hours ago, this campaign came to an end. For all those whose cares have been our concern, the work goes on, the cause endures, the hope still lives, and the dream shall never die." - Senator Ted Kennedy, 1980, spoken after he withdrew from the 1980 presidential election.
Related Resources:
Content For You