Settlement Limits LA Teachers Seniority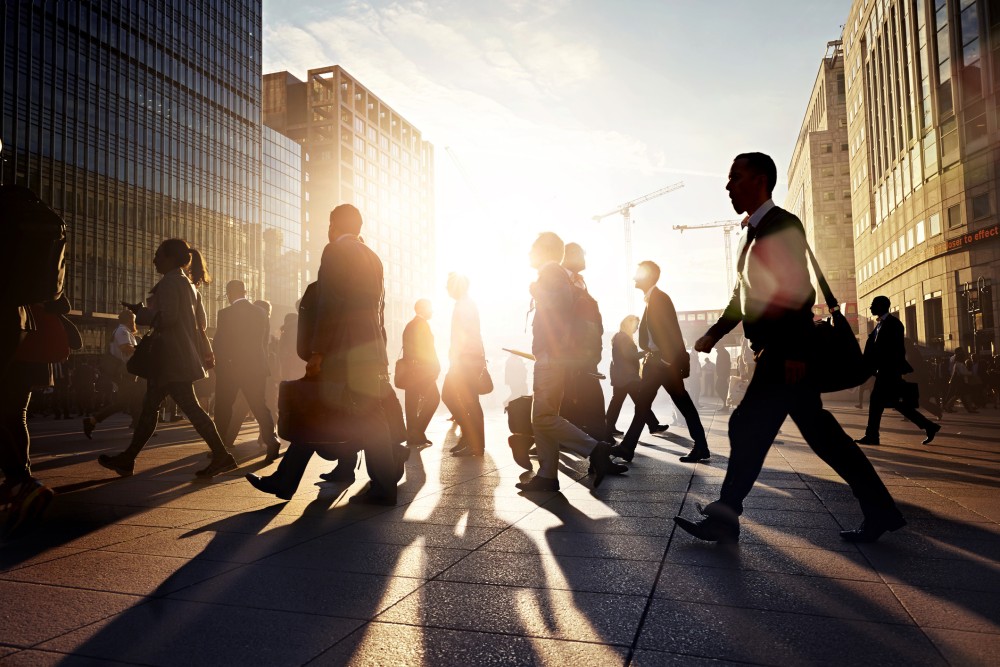 The last hired, first fired approach that Los Angeles School District employs when budget cuts force layoffs may be getting a facelift. In what is being considered a landmark settlement, the Los Angeles Board of Education approved a settlement that limits LA teachers seniority, among other things.
The Los Angeles Times reports that the settlement would limit laying off teachers strictly on a seniority basis. The settlement would still take seniority into account, but would require layoffs based on senority to be distributed equally among schools to ensure that no school loses a disproportionate number of teachers at a given time. The Times quotes Professor David Gregory on the settlement: "This is a shifting of the tectonic plates. If this were to move forward every major district in the country is going to look to this as a model...it would be the most innovative system in the country...if it comes to pass."
Like other school districts across the country, budget constraints as a result of the economic downturn, have had an impact on academic performance. The Los Angeles School District is the second largest in the nation; but the practice of firing inexperienced teachers first, which are typically placed at a poorer schools as they start they career, creates major problems at the already disadvantaged schools -- placing the school at a major loss anytime the city experiences a budget crisis. The point of the change in seniority is not to serve as an assault on the practice of retaining veteran teachers, but to improve the academic stability of Los Angeles schools.
The settlement was the result of a lawsuit filed last February by the ACLU, accusing the city and state of denying children equal access to public education. Although the settlement took only two hours, it still requires judicial approval to go into effect. Interestingly enough, although the settlement limits LA teachers seniority, it still does not take into account job performance in determining which teachers get laid off. The settlement goes far in changing the flawed system, but there is still a lot of room for improvement.
Related Resources:
You Don't Have To Solve This on Your Own – Get a Lawyer's Help
Meeting with a lawyer can help you understand your options and how to best protect your rights. Visit our attorney directory to find a lawyer near you who can help.
Or contact an attorney near you: