Legal Shark Week: Avoid Loan Sharks!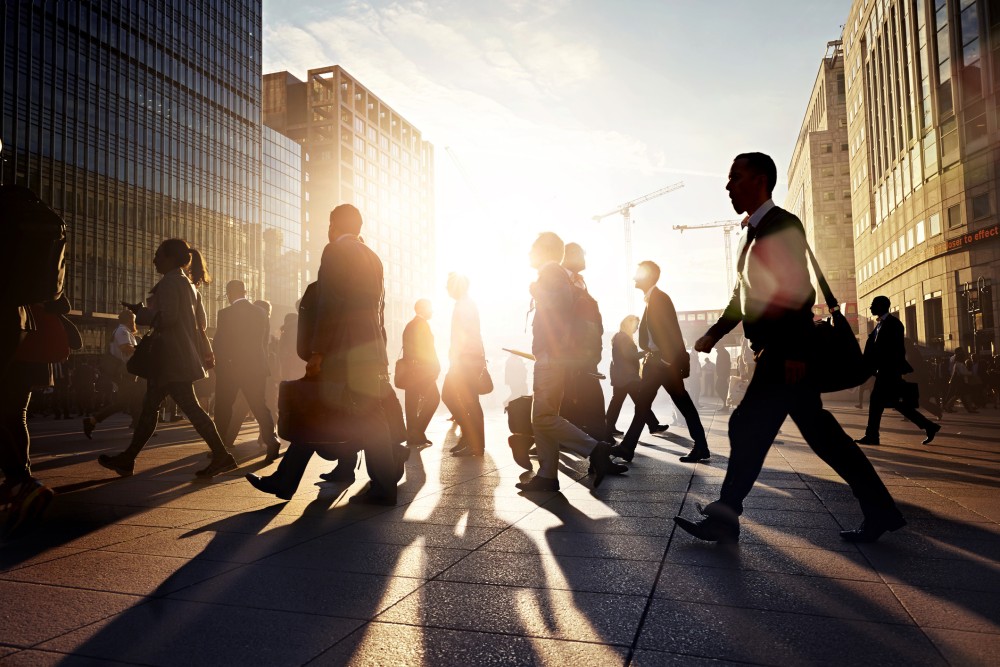 It's Shark Week both on the Discovery Channel, and here at FindLaw! While many of will never see a shark in the sea, some of us will have to deal with a different kind of shark: loan sharks.
Get a $500 loan fast! No collateral required! These offers sound great, especially if you need money quickly. However, these nice lenders do not tell you how much you'll be paying them later on. A loan shark offers small loans at ridiculously high interest rate that are almost impossible to pay back.
Loan sharking is illegal, but many people still fall victim to the lenders' predatory tactics.
Illegal Interest Rates
Loan sharks can charge anywhere between 100 to 300 percent interest, sometimes even higher. However, many states have passed small loan laws limiting how much interest can be charged and requiring licenses for small loan lenders.
In Ohio, anyone who lends less than $5,000 must be licensed. As for interest, lenders can only charge up to 28 percent interest per year on any amount less than one thousand dollar and 22 percent interest on any amount above $1,000. Anything more is in violation of the law.
Pursuant to Alabama's Small Loan Act, lenders must have a license to provide any loan less than $1,000. Alabama allows lenders to charge a maximum of three percent interest a month on loan principal balances less than $200, and two percent a month on principal balances between $200 and $1,000.
These laws are meant to protect consumers from loan sharks who charge usurious amounts of interest. If the person lending you money does not have a license or is charging 50, 100, or 150 percent interest, you're probably dealing with a loan shark.
Illegal Loan Collection
In addition to charging illegal interest, loan sharks resort to many illegal tactics to collect on loans. This can include coercion, false threats of jail, harassment, and even violence.
If you are being victimized by loan sharks, make a report to the Federal Bureau of Investigations (FBI) or the U.S. Attorney's Office. Earlier this year, the FBI and the U.S. Attorney's Office prosecuted a loan shark who was then sentenced to 24 months in prison after a victim reported having to pay over $57,000 in interest for a $10,000 loan.
If you need help dealing with a lender's illegal debt collection practices, consult with an experienced collections lawyer for help.
Related Resources:
You Don't Have To Solve This on Your Own – Get a Lawyer's Help
Meeting with a lawyer can help you understand your options and how to best protect your rights. Visit our attorney directory to find a lawyer near you who can help.
Or contact an attorney near you: