Should Banks Be Liable for Effects of Bad Loans?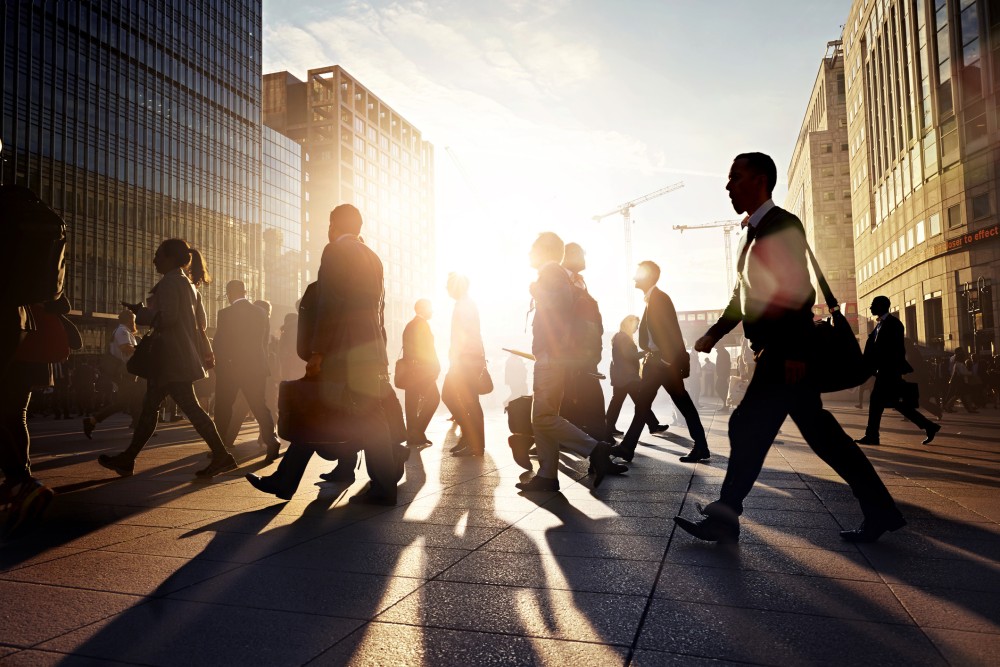 When a person defaults on a loan, they may lose their home and have their credit rating ruined. But the effects of the default may not be limited to just that person -- enough loan defaults can be felt across an entire city.
That's what the city of Miami is claiming in a lawsuit filed against Wells Fargo and Bank of America, trying to hold the lenders liable when irresponsible loans cause broader economic damage. The suit was initially dismissed by a trial court, but now the Supreme Court will review whether Miami can sue for discrimination, on the basis that predatory lending has harmed the city as a whole.
Miami Blight
Miami's central claim is that irresponsible mortgage loans given to unqualified or under-qualified black and Hispanic residents led to defaults, which then caused the city to lose tax revenue and spend more for social services. Essentially, the banks were discriminating against minority borrowers by giving them too much credit at too high a cost.
This led to more abandoned or vacated dwellings, blighting the city and contributing to substandard housing and segregation, according to groups supporting the lawsuit. One supporting brief filed by a trade union for police officers and firefighters put the consequences in stark terms: "A toddler drowns in the swimming pool of his neighbor's vacant house. A firefighter dies falling through the floor of a vacant building. A gang take over an empty house ... to advertise prostitution."
Where Do You Stand?
But before Miami can even make that argument, the Supreme Court must decide whether the city can even act as "an aggrieved person" and sue the banks. And then there is the logistical concern of this lawsuit opening the floodgates for others.
Miami isn't the only city trying to recoup the costs of bad loans. The Economist notes that Baltimore and Memphis have already settled similar lawsuits, and dozens more, from counties as well as cities, are in the works. And both the Chief Justice of the Supreme Court, John Roberts, and the lead attorney for the banks warned that a victory for Miami in this case could mean a tidal wave of lawsuits from tens of thousands of other cities.
Related Resources:
You Don't Have To Solve This on Your Own – Get a Lawyer's Help
Meeting with a lawyer can help you understand your options and how to best protect your rights. Visit our attorney directory to find a lawyer near you who can help.
Or contact an attorney near you: