Should Student Loans be Discharged in Bankruptcy?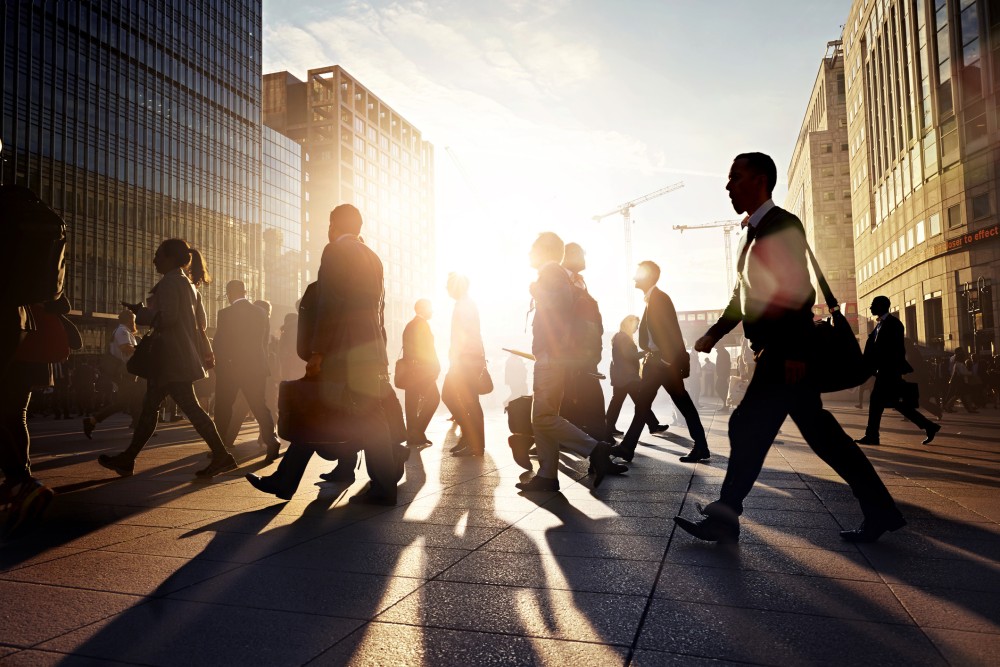 College graduates should be allowed to discharge student loans in bankruptcy, an influential bankruptcy lawyers' group recommends. And there's a renewed effort to push the change through Congress.
It's not the first time the National Association of Consumer Bankruptcy Attorneys has called for a revision to how the bankruptcy code treats student loans.
But with outstanding student loans (which altogether topped $1 trillion in 2011, according to Forbes) now eclipsing credit-card debt (about $800 billion), the lawyers' group is calling for urgent action.
"There simply is no reason to allow private student loans to be treated differently from other types of unsecured credit," NACBA said in a report Feb. 7. "In fact, exempting these loans from discharge is likely to cause even more harm for borrowers."
That's because there are no limits on fees or interest rates tacked on to private student loans, NACBA says. And borrowers have limited options to repay their loans.
The bankruptcy code wasn't always so stringent. Before 1976, grads could discharge all student loans in bankruptcy, according to Time. But a series of code revisions culminated in 2005, and now no student loans, federal or private, can be discharged -- unless a borrower can prove "undue hardship."
That's a very high bar that "essentially lumps student loan debt in with child support and criminal fines -- other types of debt that can't be discharged," Time reports.
Two bills are currently making their way through Congress: the House's Private Student Loan Bankruptcy Fairness Act and the Senate's Fairness for Struggling Students Act, Forbes reports. If passed, the bills would allow grads to discharge student loans from private vendors like banks and Sallie Mae; those with federal student loans, however, would still be stuck with them.
And it's not just students who are footing the bill when they can't discharge student loans in bankruptcy. Parent borrowing is up 75% since the 2005-06 school year, the NACBA report finds.
Related Resources:
You Don't Have To Solve This on Your Own – Get a Lawyer's Help
Meeting with a lawyer can help you understand your options and how to best protect your rights. Visit our attorney directory to find a lawyer near you who can help.
Or contact an attorney near you:
Content For You