Should Your Child's School Practice Race-Based Discipline?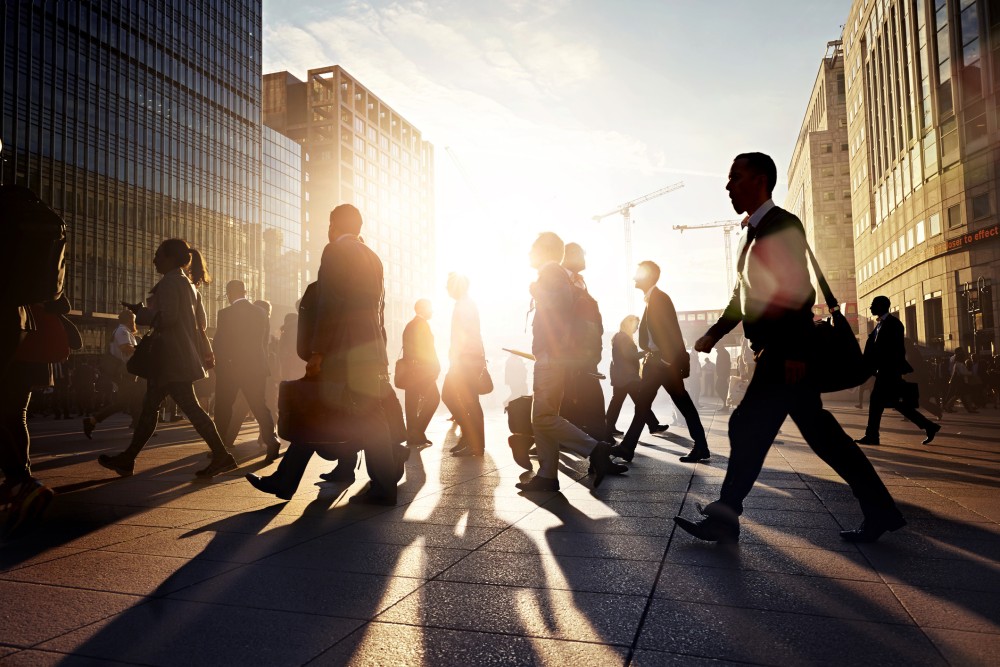 Last year, the Obama administration highlighted the disparate rates at which white students and students of color were disciplined, and called on schools to reduce the racial disparity in school discipline. But some teachers and administrators were unhappy that schools themselves could face discipline if they failed to close the racial disciplinary gap.
So should schools take race into account when they discipline students? Could the disparity in discipline show that they already are? And what could happen to schools if they don't?
The Discipline Gap
According to the U.S. Department of Education, black students represent 16 percent of the student population, but account for 32 percent of school suspensions and 42 percent of expulsions. The DOE data showed that black students are three times as likely to be suspended and expelled than white students and that black students experience the highest rate of multiple suspensions.
In response, the DOE issued school discipline guidelines intended to reduce this racial disparity. Along with suggestions on how to better balance discipline, the DOE warned school districts that they could be subject to investigation and legal action if school discipline policies had a disparate impact on students of a particular race.
Discipline Going Forward
As expected, teachers and administrators bristled at the notion of being told how to discipline students. Schools are generally given a great amount of latitude when it comes to matters of student conduct and discipline.
But emerging theories on school discipline and punishment suggest that suspensions and expulsions may not be the best way to reach kids, especially if such punishments are meted out more often to students of color. While teachers don't want to be forced to practice race-based discipline, the numbers suggest they may already be responding to subconscious biases when handing out punishments, and the push to interrupt the "school-to-prison pipeline" may mean that teachers have to pay more conscious attention to how they discipline students.
If you have concerns about discipline at your child's school, you may want to contact an experienced education attorney in your area.
Related Resources:
You Don't Have To Solve This on Your Own – Get a Lawyer's Help
Meeting with a lawyer can help you understand your options and how to best protect your rights. Visit our attorney directory to find a lawyer near you who can help.
Or contact an attorney near you: