Show of Hands: How Many Americans Support Cellphone Driving Laws?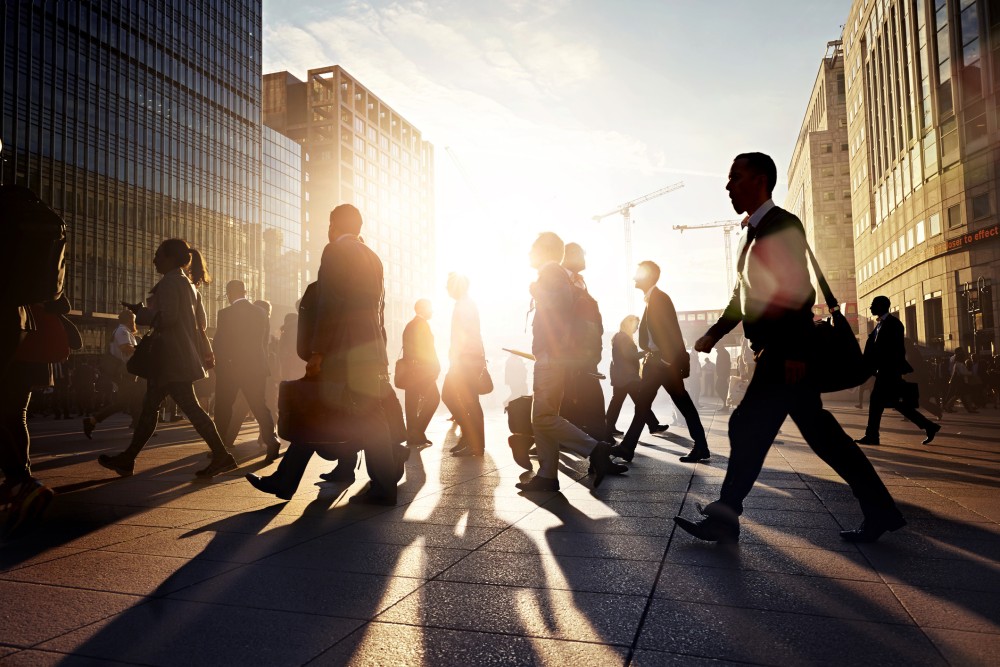 How many Americans support laws that limit cellphone use while driving? According to a new FindLaw.com survey, it depends on what kinds of limits you're talking about.
Half of those surveyed (50 percent) said they support laws that require hands-free cellphone use while driving, while 42 percent said they support a complete ban on drivers' cellphone use. Just 8 percent said they didn't support any limits at all.
Regardless of your feelings on the issue, laws restricting cellphone use while driving are in effect from coast to coast. Here are three facts you may not know:
In many states, laws on cellphone use while driving allow for "primary enforcement." Laws regarding handheld cellphone use while driving vary by state. (The Governors Highway Safety Association maintains this handy list of state-specific distracted-driving laws.) Many states allow for "primary enforcement" of these laws, which means a driver's cellphone violation can, in and of itself, be the basis for a traffic stop. However, in other states, laws may require a separate traffic violation in order for a driver to be ticketed for cellphone use while driving.
With laws in place, police are coming up with clever ways to catch violators. While it's often easy to spot a driver with a cellphone pressed against his face, it's less easy to tell when a driver may be surreptitiously sending text messages in violation of the law. That's why some jurisdictions are coming up with clever ways to catch distracted drivers in the act, like using special SUVs to give state troopers a "boost" in their enforcement efforts.
In one court's opinion, a person who texts a driver can potentially be held liable for crash-related injuries. This interesting legal twist arose after a 2009 crash; the driver had received two text messages before the accident occurred. A New Jersey appellate judge chided the teenager who sent the text, explaining that she may have had "a duty not to text someone who is driving" if she'd known the recipient would "view the text while driving." That's potentially significant because establishing a legal "duty," along with a breach of that duty, are key elements in proving negligence.
Like it or not, cellphone-use-while-driving restrictions are in effect in most states. To learn more about these and other rules of the road (and what to do if you get a ticket), head over to FindLaw's comprehensive section on Traffic Laws.
Related Resources:
You Don't Have To Solve This on Your Own – Get a Lawyer's Help
Meeting with a lawyer can help you understand your options and how to best protect your rights. Visit our attorney directory to find a lawyer near you who can help.
Or contact an attorney near you: