3 Texting Crash Videos Every Driver Should Watch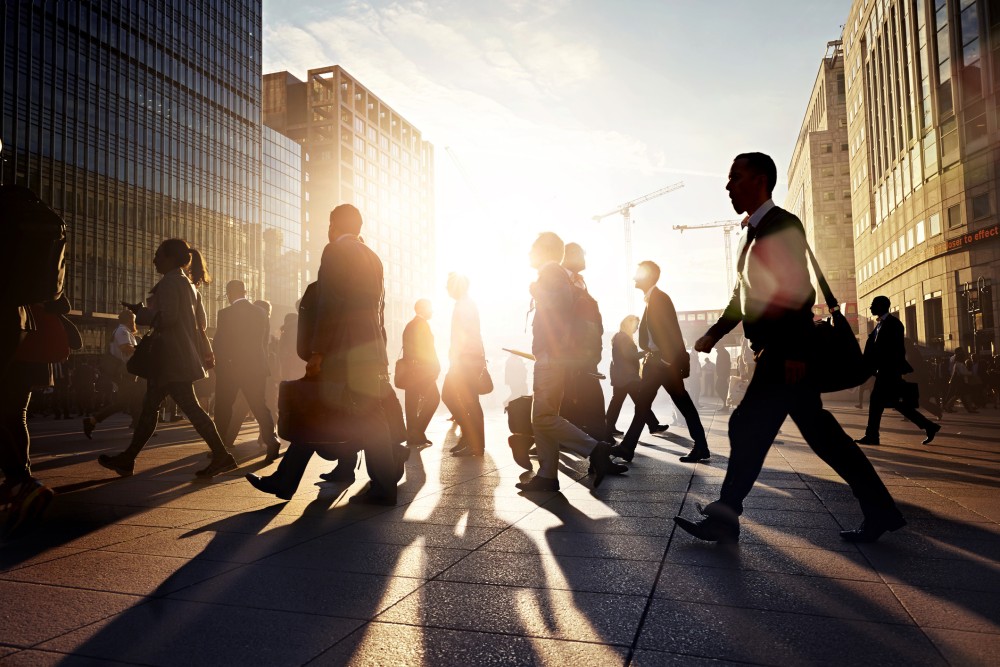 If a picture is worth a thousand words, then videos of people texting while driving should give you millions of reasons to stay off your phone when you're behind the wheel.
From crashing into cows to slamming into manure trucks, texting while driving can lead to dangerous, costly, and sometimes smelly car crashes.
Here are three texting crash videos and legal lessons we can learn from them:
1. The Car Flip Video
In this dash-cam video taken by a police car in Florida on January 4, you can see a car -- driven by a man who's texting -- careen onto a sidewalk, where it hits a guard rail, a bus stop sign and a tree before rolling over. Soon after, you can see the 23-year-old driver crawl from the wrecked car, fortunately, without sustaining any serious injuries.
Here's the video from the Ft. Myers Police Department:
The lesson: Although the driver emerged from the accident without serious medical injuries, the same couldn't be said for his legal consequences. The man was cited for careless driving and texting while driving, reports ABC News.
2. The Texting-While-Swerving Video (Warning: Foul Language)
When potty-mouthed Arkansas driver Sean Symons saw a teenager texting behind the wheel, he took out his own cell phone and began recording the teen, who was swerving into oncoming traffic:
Symons captured some truly disturbing footage -- peppered with colorful language -- of the teen losing control of his car and the wreck's aftermath, reports The Blaze. Still, critics had some harsh words for Symons himself, for using his own cell phone to record the incident while driving.
The lesson: When you notice a driver posing a safety hazard from texting behind the wheel, call the police. Don't whip out your own cell phone! From law enforcement's perspective, Symons may have been just as guilty of distracted driving as the texting offender.
Remember, distracted driving rears its ugly head in many ways.
3. The Tragic PSA Video
Nothing gets the point across to kids like fear-mongering public service announcements. The same goes for this heartbreaking texting and driving PSA.
The short documentary revolves around a real-life texting accident that killed two men in 2006. It includes interviews with the texting offender, his parents, the wives of the victims, and many others tied to the tragedy:
The lesson: Texting crashes can affect many people beyond the single driver. That rule of thumb applies to liability, too. For example, if you know someone is on the road, one court has held that you may face liability for texting a driver prior to a crash.
To see other texting PSA videos, ranging from graphic to humorous, check out Mashable's compilation.
Related Resources:
You Don't Have To Solve This on Your Own – Get a Lawyer's Help
Meeting with a lawyer can help you understand your options and how to best protect your rights. Visit our attorney directory to find a lawyer near you who can help.
Or contact an attorney near you: