State of War: Officials Argue over Healthcare Suit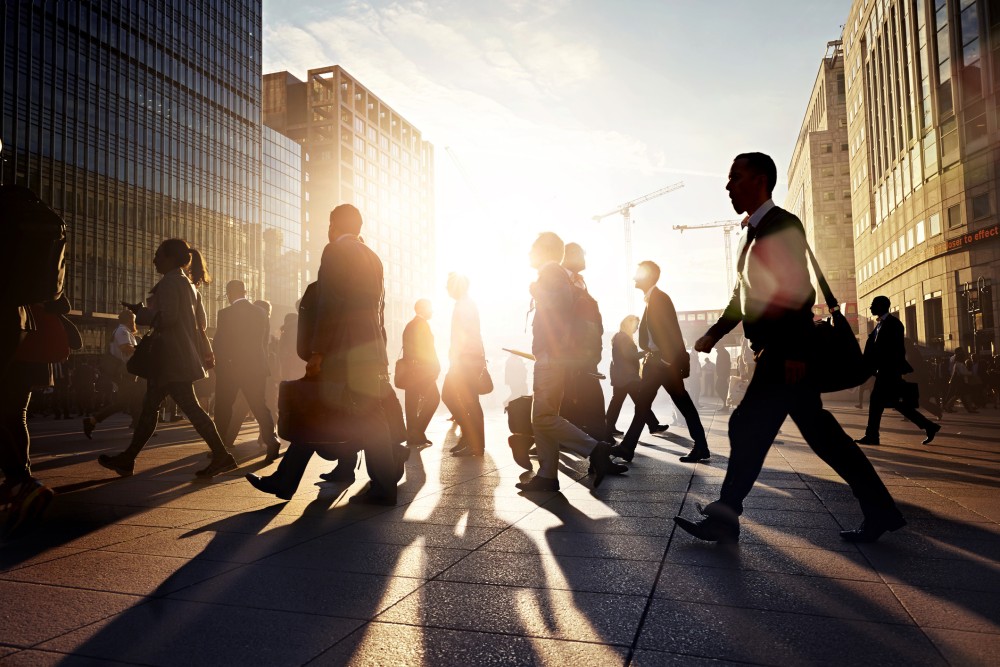 As discussed in a prior post, the Attorneys General of 13 states (at last count) have announced plans to file a court action challenging the constitutionality of the healthcare reform law. Now, in a letter addressed to U.S. Attorney General Eric Holder, the Democratic governors of four of those states are pushing back against their Republican AG's and saying they believe the action will fail.
According to a report by the Associated Press, the Governors of Colorado, Michigan, Pennsylvania and Washington state have all signed the letter stating their opposition the challenge to the new law led in part by the Attorneys General of their states. In Pennsylvania, the exchange over the healthcare suit has become a bit more direct. The Pittsburg Post-Gazette reports that outgoing Democratic Governor Ed Rendell made a "verbal appeal" to Republican Attorney General Tom Corbett to drop his action against the law the Governor says will have a large and positive impact on every Pennsylvanian. Corbett, who will be running for governor in the fall, "is focused on the principle of defending the Constitution," said Corbett aide Kevin Harley. He is perhaps less focused on the practical effects the Governor points to, such as easing the state debt load through moving some residents off of Medicaid, as now possible under the new law.
The Governor of Georgia and his Attorney General are having the same disagreement, but according to party lines, so the positions are reversed. According to the Ledger-Enquirer, Attorney General Thurbert Baker declined the Republican Governor Sonny Perdue's request to sue over the healthcare law, arguing the state doesn't have a "a viable legal claim."
"I cannot in good conscience file a lawsuit against the United States that I believe has little or no chance of success and will undoubtedly consume significant state resources in a time of severe budgetary crisis," Baker wrote in a letter to the governor. Baker is seeking the Democratic nomination to succeed Perdue. Perdue, for his part is threatening to retain outside counsel and "go it alone."
At this time, the true merits of such an action are obscured behind partisan lines. Many legal commentators seem to think the law can withstand a constitutional challenge, however, the cost to citizens is either vast if the law remains, or unimaginable if it is struck down. It really only depends if the speaker is talking until they are red, or blue in the face.
Related Resources:
You Don't Have To Solve This on Your Own – Get a Lawyer's Help
Meeting with a lawyer can help you understand your options and how to best protect your rights. Visit our attorney directory to find a lawyer near you who can help.
Or contact an attorney near you: