Study Says Medical Bills Behind Most Bankruptcies, Even for Insured: Are Those Debts Dischargeable?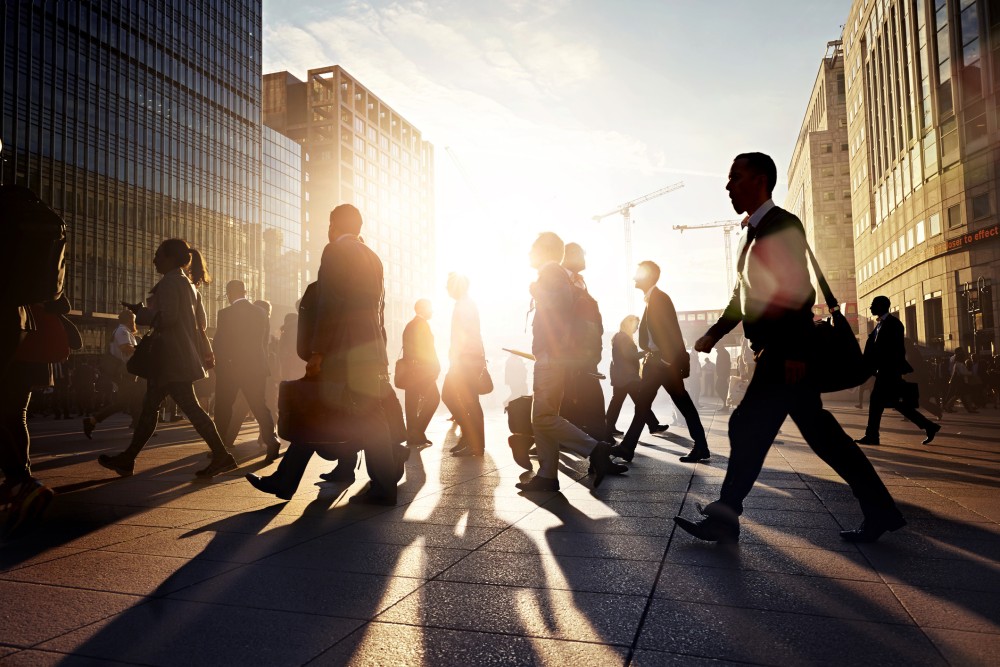 Just in case there isn't enough alarm about finances and the state of the American health care system, here's a little bit more bad news to pile on. According to the AP, a study shows that medical bills are behind over 60 percent of personal bankruptcy filings. Even more alarming, this is despite the fact that over 75 percent of those bankruptcy families had health insurance! In the words of one Harvard researcher, "[u]nless you're Warren Buffett, your family is just one serious illness away from bankruptcy".
Some might simply cite this as one reason why it is important to have a "rainy day fund " set aside of personal savings to lessen the impact of unexpected medical bills (not to mention job losses or other catastrophes), but for many people this is far easier said than done. Further, even having some savings set aside may very well not enable people to avoid some of the overwhelming debt described in the article. In light of this, many might be wondering about the debts dischargeable in bankruptcy, and whether medical bills would be one of them.
The answer depends in part on whether a person files for Chapter 7 or Chapter 13 bankruptcy. Chapter 7, the more common form of bankruptcy is "liquidation" bankruptcy wherein debts are entirely discharged, or essentially wiped out. The good news is that Chapter 7 can help with medical debt, although it should probably be kept in mind that Chapter 7 deals with past debts (as opposed to say, future and ongoing medical debts incurred). However, generally speaking, even a Chapter 7 bankruptcy will not get rid of the following debts:
- debts involving fraud and/or incurred in anticipation of bankruptcy (i.e. someone knows they are going to file bankruptcy, yet goes and charges up a storm on vacations, etc.)
- the vast majority of student loans
- child and spousal support debts
- fines and restitution ordered in criminal cases
- liabilities related to DUI incidents, or willful/malicious acts
- certain tax liabilities (yep, it's tough for individuals to erase government debt)
- court-ordered judgments or debt, depending on the circumstances
A Chapter 13 or "reorganization" bankruptcy creates a plan for repaying specific debts, sometimes at reduced rates, as opposed to simply erasing debts like Chapter 7. As a result, it can help with repaying medical debts by reducing the amount to be paid on medical bills. But Chapter 13 bankruptcy also won't be able to get rid of child or spousal support obligations, educational loans, criminal liabilities, nor mortgages (although it can help with getting caught up on past due amounts on mortgages).
You Don't Have To Solve This on Your Own – Get a Lawyer's Help
Meeting with a lawyer can help you understand your options and how to best protect your rights. Visit our attorney directory to find a lawyer near you who can help.
Or contact an attorney near you:
Content For You