Suing to Get a 30-Yr-Old Child Out of Your House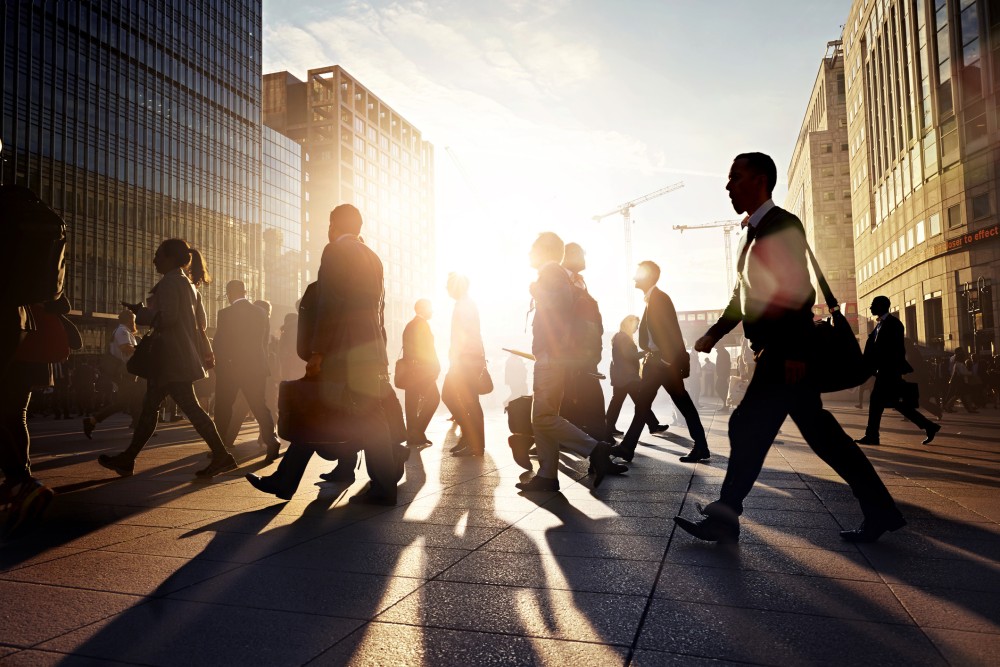 You hoped it wouldn't come to this. You encouraged and cajoled. You begged and pleaded. You offered them money to help them get settled elsewhere. You even drafted and delivered five eviction notices. And yet, your 30-year-old adult child refuses to move out of your house.
What do you do? Well, you sue them in county court, of course.
Evict Your Children Well ...
When all else fails, file a lawsuit. And "all else", in the case of Christina and Mark Rotondo, meant a series of written notices, each increasing in their harsh criticism and hilarity, aimed at getting their son Michael out of the home. "After a discussion with your Mother," the first letter, dated February 2, begins, "we have decided that you must leave this house immediately. You have 14 days to vacate."
But Michael didn't vacate. On February 13 his mother got more serious: "Michael Joseph Rotondo, You are hereby evicted from 408 Weatheridge Drive, Camillus, New York effective immediately." Mom also warned him not to resist. "Any action you take that can be construed as threatening or harassing...us or prevents or obstructs our ability to use the house or property ... as we see fit," she wrote, "will result in your immediate removal from the premises."
He persisted. Less than a week later, the parents were trying to bribe their way to an empty nest. "Here is $1,100 from us to you," they offered, "so you can find a place to stay. That February 18 notice included some biting commentary on Michael's resume: "There are jobs available even for those with a poor work history like you. Get one -- you have to work!"
... Their Parent's Hell Did Slowly Go By
By the end of March, after two more notices threatening to toss his belongings on the lawn and help pay to fix or tow his broken down car off the property, it perhaps dawned on the duo that their son wasn't going anywhere any time soon. Syracuse.com reports the Rotondo's took their eviction case to town court in April, and got an order to vacate from the Onondaga County Supreme Court today.
"This is outrageous," Michael told WABC in response to the eviction order, adding he would get some things from the home but isn't sure where he will stay.
While the judge in the case asked adult protective services to check on the family amid concerns about what's happening at the home, it appears the Rotondo's did the right thing by involving a lawyer early on in the eviction process. If you're trying to get your adult child out of the house, do the same.
Related Resources:
You Don't Have To Solve This on Your Own – Get a Lawyer's Help
Meeting with a lawyer can help you understand your options and how to best protect your rights. Visit our attorney directory to find a lawyer near you who can help.
Or contact an attorney near you: