Summer Jobs for Teens: Top Legal Questions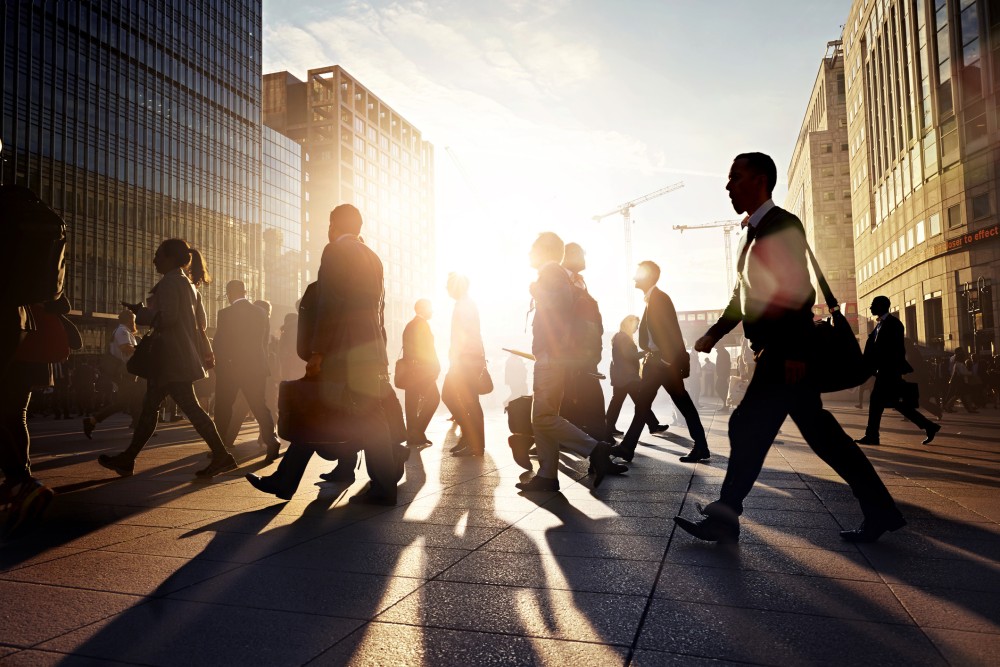 Summer is officially upon us. And if your teen hasn't gone out and gotten a summer job yet, what are they waiting for? Time is running out to get them off the couch and out into the real world, where they can learn valuable life lessons of punctuality, diligence, and hard work, and maybe make their own spending money for a few months.
And while teenagers will be, for the most part, treated like adults in the workplace, there are a few legal ins and outs of hiring teenagers, being a working teen, and seasonal employment. Here's a look:
1. When Can You Hire Minors For Your Business?
Federal and state laws place limits on both where a teen may work and for how long. Make sure your teen's employer is following the rules.
2. For Summer Help: Intern, Contractor, or Employee?
Everything from wages to benefits to school credit will be determined by your classification as a worker. Make sure you're clear with your employer on your status, and you know the rights and responsibilities of all three classifications.
3. Hire a Kid to Babysit or Mow Lawn: Pay Minimum Wage?
For instance, are teens subject to minimum wage laws? What if it's just a one-time gig and not full-time employment? And does it matter who's doing the employing?
4. Do I Get Overtime Pay as a Summer Employee?
Nobody wants to think about working more than 40 hours a week during the summer, not even adults. So can teens get a little extra dough for their extra hours?
5. How Much Trouble Are Under the Table Employees?
Employers might think they can get a sweet deal and skirt wage, hour, or benefit laws. And teens might be seduced by getting tax-free cash rather than a check. Here's how that can all go bad.
6. Can Parents Take Their Kids' Money?
Sure, you want your kids to be rewarded for their hard work, as an incentive to keep working hard. But what if you feel like charging them a little rent? Or a finder's fee for hooking them up with a job? Or garnish their wages to pay for that dent the extra wear and tear on the family car?
7. Is It Legal to Serve Alcohol If You're Under 21?
The Venn diagram of teen employment, summer jobs, and the service industry has a whole lot of overlap. So can teen wait staff serve booze?
Related Resources:
You Don't Have To Solve This on Your Own – Get a Lawyer's Help
Meeting with a lawyer can help you understand your options and how to best protect your rights. Visit our attorney directory to find a lawyer near you who can help.
Or contact an attorney near you:
Content For You