For Summer Help: Intern, Contractor, or Employee?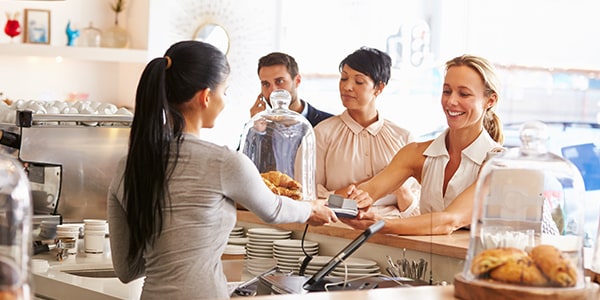 When it comes to hiring summer interns, contractors and employees, it's important for business owners to know the legal implications of each type of worker. The lines can understandably get blurry, but it's important to know the different categories.
Here are some of the pros and cons of hiring each type of worker:
Summer Interns
Contractors
Employees
Follow FindLaw for Consumers on Google+.
Related Resources:
Content For You