Do Employers Have to Pay Overtime on Thanksgiving?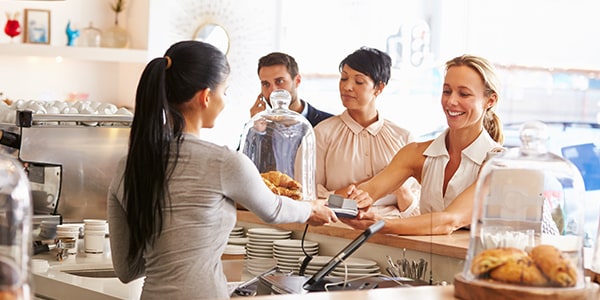 Few employees want to work on Thanksgiving, unless they are looking for a solid excuse to get out of a family dinner. Employers often do what they can to spread holiday work around in whatever manner seems fair, but it's likely some percentage of employees in certain industries will have to work this Thanksgiving. Employers are thankful for their service, but do they have to pay them overtime?
State Law Dictates Holiday Pay Rules
Holiday pay is governed by state law, not federal law, and so the answer to this question depends on where you work and the industry in which you work. For example, contrary to popular opinion among California employees, California law does not require an employer to pay their employees any special premium for work performed on a holiday, other than that required for work performed in excess of eight hours in a workday or 40 hours in a work week. However, in Rhode Island, employers must pay workers time and one-half premium pay for work on holidays in retail and certain other businesses.
Employee Handbook or Contract May Guarantee Overtime Pay
That said, your company's employee handbook can bestow benefits on employees above and beyond what the state mandates. If your company policy to is pay overtime for Thanksgiving, then yes, you must pay it, regardless of state laws. Likewise, you can have a clause in your employment contract, or collective bargaining agreement, that specifically grants overtime pay for holidays, and if so, you must honor it.
Though no one knows your business better than you, it's rarely a bad idea to pay employees extra to to work on holidays. After all, you want them to be happy to be there, maybe even compete to be there, in order to provide the best service for you and your customers. If you are unsure about the holiday pay laws in your state, contact a local employment lawyer. Now is a great time to brush up on these laws, with Thanksgiving, Christmas, and New Year's all on the horizon.
Related Resources:
You Don't Have To Solve This on Your Own – Get a Lawyer's Help
Meeting with a lawyer can help you understand your options and how to best protect your rights. Visit our attorney directory to find a lawyer near you who can help.
Or contact an attorney near you:
Content For You