Supreme Court Calendar: 12 Cases to Watch in March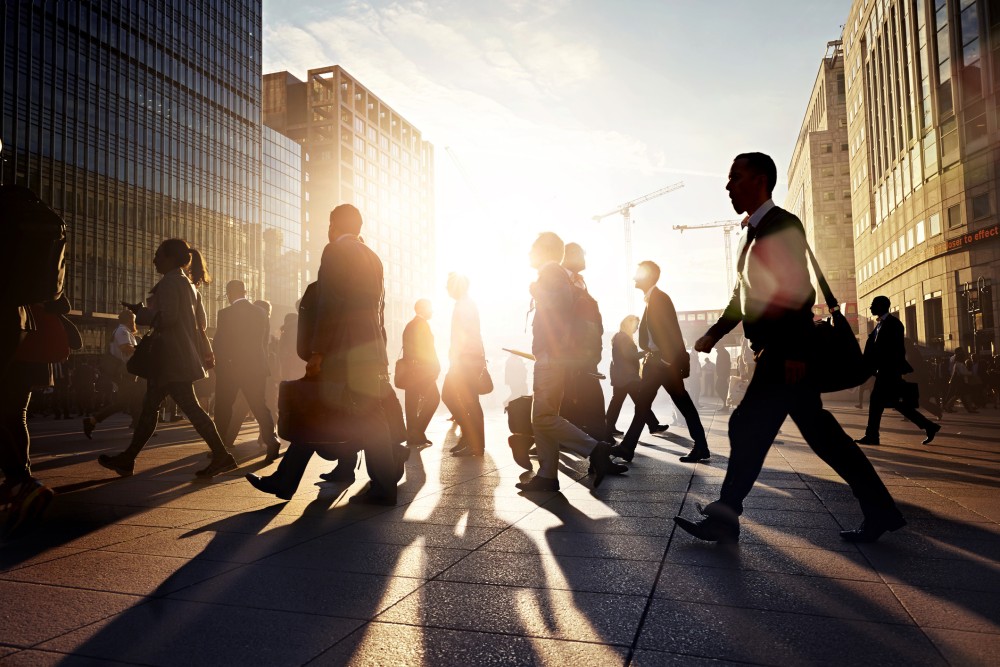 The U.S. Supreme Court has a busy March to look forward to, with 12 cases scheduled for oral arguments.
With Confederate license plates, environmental regulations, criminal procedure questions, and patent cases on the docket, there's something here for everyone:
Arizona State Legislature v. Arizona Independent Redistricting Commission (March 2) -- Much has been made lately about gerrymandering, or the practice of redrawing electoral boundaries to favor one party over another. Arizona is one of a few states in which voters turned redistricting over to an independent committee, and now the Court will decide whether that is allowed.
Ohio v. Clark (March 2) -- In child abuse cases, do mandatory reporters (like teachers or doctors) count as "agents of the state for law-enforcement purposes"? And are a child's statements to a teacher inadmissible in court under the hearsay rule, which prohibits out of court statements offered as proof of the statement?
Los Angeles v. Patel (March 3) -- A Los Angeles law requires hotels to give guest records to the police, without requiring a warrant, or they can be charged with a misdemeanor. Is this constitutional?
Davis v. Ayala (March 3) -- This one might only be interesting for the legal experts, as it deals with how federal courts review state court decisions.
King v. Burwell (March 4) -- Another Obamacare case, this one regarding the IRS' ability to offer tax subsidies for health insurance.
Walker v. Sons of Confederate Vets (March 23) -- You know those specialty license plates? Are they government speech, and therefore must they be viewpoint neutral?
San Francisco v. Sheehan (March 23) -- Do protections in the Americans with Disabilities Act apply to a mentally disabled person wielding a knife? And do cops need a warrant to enter a home when they've been told an armed person is inside?
Bank of America v. Caulkett (March 24) -- A complex bankruptcy issue: When there are multiple liens on a property, can the debtor "strip off" junior mortgage liens if the debt owed a senior lien holder exceeds the value of the property? (Bank of America v. Toledo-Cardona also deals with the same issue and will be heard on the same day.)
Michigan v. EPA (March 25) -- It's EPA day at the Court, with three cases consolidated. Michigan asks whether the EPA should consider costs when deciding whether it is "appropriate" to regulate air pollutants from electric utilities; Utility Air Regulatory Group v. EPA and National Mining Association v. EPA deal with the same issue, plus whether the EPA can regulate non-hazardous emissions, and will be heard on the same day.
Brumfield v. Cain (March 30) -- What evidence can a court consider when evaluating a petitioner's claim of mental retardation? And is the court in that case required to provide funding for testing for mental retardation?
Commil USA v. Cisco Systems (March 31) -- If you thought a patent was invalid when you infringed on it, can you still get in trouble?
Kimble v. Marvel Enterprises (March 31) -- An older Court decision, Brulotte v. Thys, limits royalty payments on patents to the life of the underlying patent. Just about everyone thinks this is a bad idea. So the Court is reconsidering that opinion and whether to overturn it.
As always, we'll be following these cases over at our U.S. Supreme Court Blog. And you can also sign up for our free Supreme Court Digest newsletter to get High Court headlines delivered straight to your inbox.
Related Resources:
You Don't Have To Solve This on Your Own – Get a Lawyer's Help
Meeting with a lawyer can help you understand your options and how to best protect your rights. Visit our attorney directory to find a lawyer near you who can help.
Or contact an attorney near you: