Supreme Court Calendar: 5 Cases to Watch in April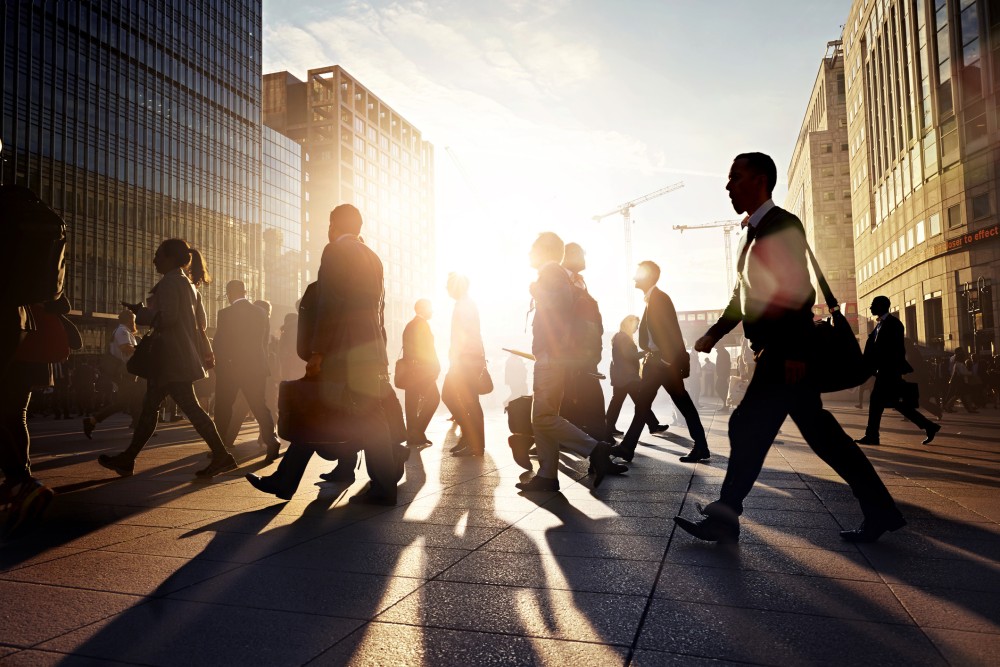 The U.S. Supreme Court may not have much of April left, but there are some big cases still to be argued and decided.
With six days of oral arguments remaining, here are five Supreme Court cases you should be watching in April:
1. ABC v. Aereo: Streaming Live TV (Tuesday, April 22).
Streaming video fans should pay very close attention to ABC v. Aereo, which goes before the High Court on Tuesday. This case is set to determine whether streaming services like Aereo will be allowed to essentially rebroadcast live broadcast TV on a computer, tablet, or smartphone.
For many of the same reasons a business may be sued for airing the Super Bowl, ABC contends that by streaming live TV, Aereo is in violation of federal copyright law. The Second Circuit disagreed, finding that Aereo's live-streaming system was similar to many "tiny antennas."
2. U.S . v. Clarke: IRS Powers (Wednesday, April 23).
When the IRS summons you, are you entitled to an evidentiary hearing on the IRS' allegations? That's what the Supreme Court must decide in U.S. v. Clarke, a case in which Michael Clarke was denied an evidentiary hearing regarding his IRS summons.
Clarke alleged that the IRS was using its summons for an improper purpose -- namely, to use information he had against another taxpayer in his company. This case, set to be heard Wednesday, could allow taxpayers a bit more power under IRS audit.
3. Lane v. Franks: Free Speech and Public Employees (Monday, April 28).
Public employees have limited rights when it comes to speaking about matters that might disrupt their respective offices, which can be a problem for whistleblowers. When hearing Lane v. Franks next week, the High Court will attempt to fix the muddled state of First Amendment protections for public employees.
4 and 5. Riley and Wurie: Cell Phone Searches (Tuesday, April 29).
The federal circuits have long disagreed about whether officers can search an arrestee's cell phone as part of a search incident to arrest. These warrantless searches are legal under the Fourth Amendment to search arrestees' pockets, clothing, and sometimes vehicles, but cell phones have sometimes been treated differently.
In Riley, the California Supreme Court upheld a cell phone search after an arrest. But in Wurie, the First Circuit determined that officers need a warrant to crack into a seized cell phone taken off an arrestee. The U.S. Supreme Court will hear both cases on April 29.
Keep a close eye on these cases, as they may impact the future range of your constitutional rights.
Related Resources:
You Don't Have To Solve This on Your Own – Get a Lawyer's Help
Meeting with a lawyer can help you understand your options and how to best protect your rights. Visit our attorney directory to find a lawyer near you who can help.
Or contact an attorney near you: