Supreme Court Passes on Gay Marriage (for Now): 5 Things to Know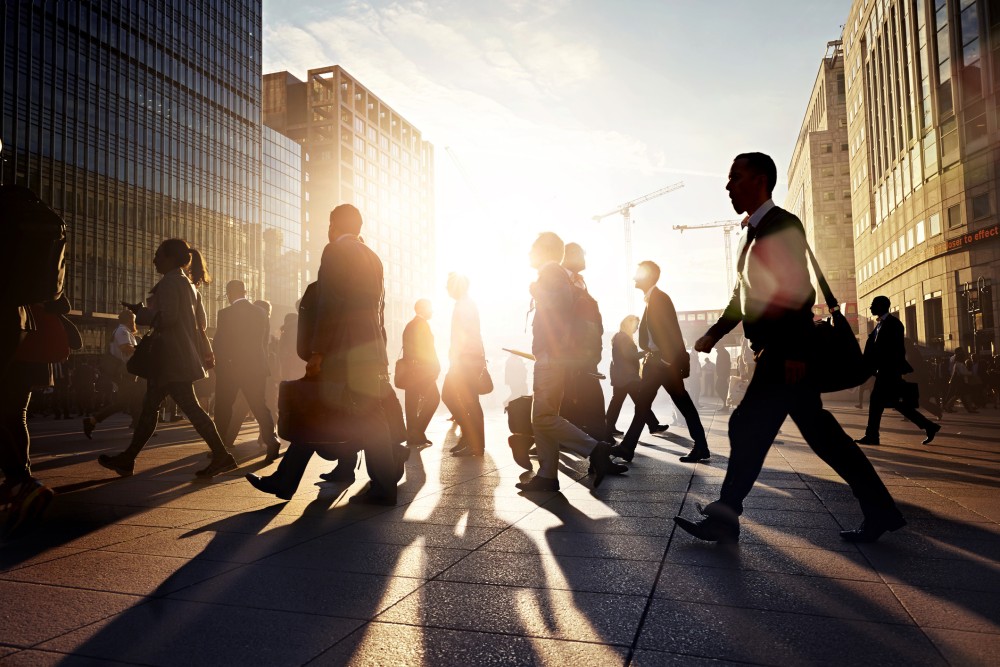 The U.S. Supreme Court passed on hearing appeals in five states' gay marriage cases on Monday, leaving same-sex marriage legal in about half of U.S. states.
Utah, Virginia, Oklahoma, Wisconsin, and Indiana will now start implementing the effects of their gay marriage appeals being denied, in some cases beginning to marry gay couples within hours of the High Court's decision.
Even if you don't live in one of these states, here are five things you should know:
1. Gay Marriage Is Now Legal in 24 States.
Gay marriage bans in Wisconsin, Indiana, Utah, Oklahoma, and Virginia were struck down by federal appellate courts over the course of this year, but gay marriages were placed on hold until the Supreme Court had a chance to hear the appeals. With the Supreme Court declining to take on these cases, these federal rulings now go into effect, and gay marriages should begin immediately. The Richmond Times-Dispatch reports that Virginia wasted no time, with gay marriages beginning at 1 p.m. ET Monday. These five states bring the total of states which allow gay marriage to 24; same-sex nuptials are also legal in Washington, D.C.
2. Six More States Will Likely Follow.
Federal circuits contain multiple states, and the federal appellate rulings that effect gay marriage should also affect a handful of other states with gay marriage bans. Reuters reports that North Carolina, West Virginia, South Carolina, Wyoming, Kansas, and Colorado are affected by these rulings. That means gay marriage is now likely to be legal in 30 states.
3. The Supreme Court Has Discretion to Take Cases.
In order to have the U.S. Supreme Court hear a case, a petition for certiorari must be submitted. The High Court can then decide to take the case or not, based on somewhat nebulous factors. That is why the Supreme Court was able to decline hearing these five gay marriage cases.
4. Passing on These Cases May Have Been Strategic.
Gay marriage challenges have now appeared in every state since the Supreme Court's 2013 decision in Windsor, which gave gay marriages federal recognition. It's possible that by avoiding the issue, conservative judges can avoid a ruling that would legalize gay marriage for the entire country.
5. SCOTUS Can Still Take on Gay Marriage at Another Time.
There's still time for the Supreme Court to take up gay marriage if it so chooses. The Court may be watching the pending cases in Texas, Michigan, Ohio, Kentucky, and Tennessee closely.
Until then, today's Supreme Court pass is a victory for gay marriage advocates nationwide.
Related Resources:
You Don't Have To Solve This on Your Own – Get a Lawyer's Help
Meeting with a lawyer can help you understand your options and how to best protect your rights. Visit our attorney directory to find a lawyer near you who can help.
Or contact an attorney near you:
Content For You