Supreme Court Sets Lower Bar for Aliens to Put a Hold on Deportations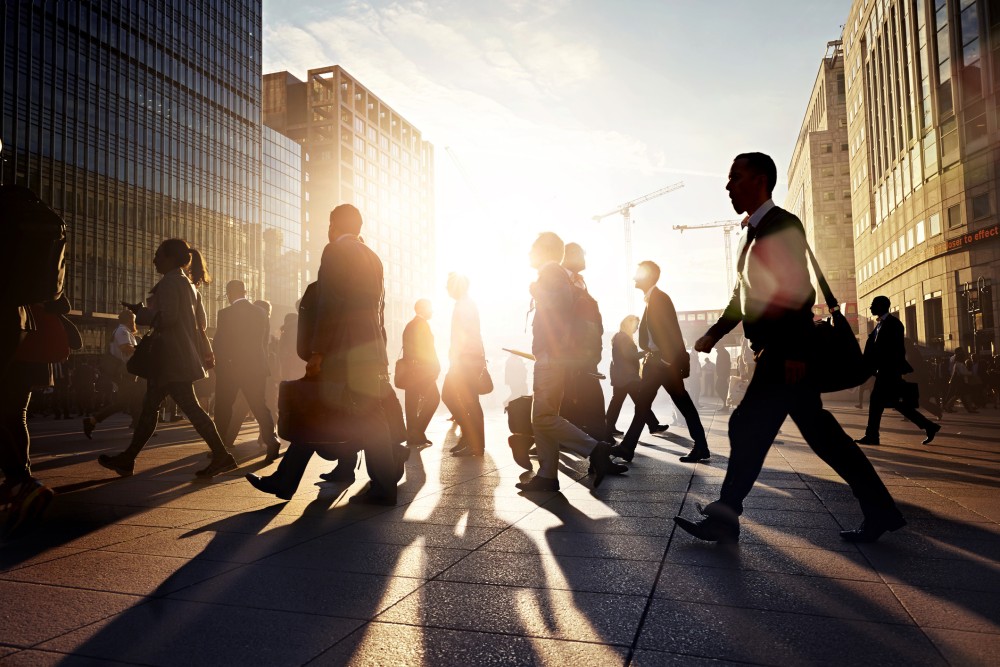 The Supreme Court today lowered the bar for aliens facing deportation to be able to get courts to put a temporary hold on such deportations until their appeals have been heard.
The case dealt with a particular provision of laws passed in 1996 designed to limit and streamline appeals for aliens in immigration proceedings. The alien in this case was Jean Marc Nken, a citizen of Cameroon, who had applied for (and been denied) asylum and other immigration relief. After he went through a series of appeals, he ended up asking that his deportation be "stayed", or put on hold, while his latest appeal was considered. However, the request was denied, apparently based on a part of the streamlined immigration laws which says "no court shall enjoin the removal of any alien...unless the alien shows by clear and convincing evidence that the entry or execution of such order is prohibited as a matter of law."
The "clear and convincing" plus "prohibited as a matter of law" bar set in that law is extremely difficult for an alien to meet, and if applied to stays, would probably result in most aliens being deported while their appeal was still pending. However, the first words of the Supreme Court's opinion probably foreshadowed the result: "It takes time to decide a case on appeal. Sometimes a little; sometimes a lot."
The Court essentially found that the word "enjoin" means just what it says, and is not the same thing as a "stay". As a result, appellate courts can (if the proper showing is made) use their traditional power to stay deportation orders until they've had time to review the matter. That said, the Court made clear that, even though the bar is set relatively lower for an alien to get a stay, that doesn't mean that an alien is entitled to a stay simply by asking. They actually have a substantial showing to make in order to prevent their deportation, and Nken's case itself was sent back for reconsideration by the court below.
You Don't Have To Solve This on Your Own – Get a Lawyer's Help
Meeting with a lawyer can help you understand your options and how to best protect your rights. Visit our attorney directory to find a lawyer near you who can help.
Or contact an attorney near you:
Content For You