Supreme Ct. Lets 'I Heart Boobies' Ruling Stand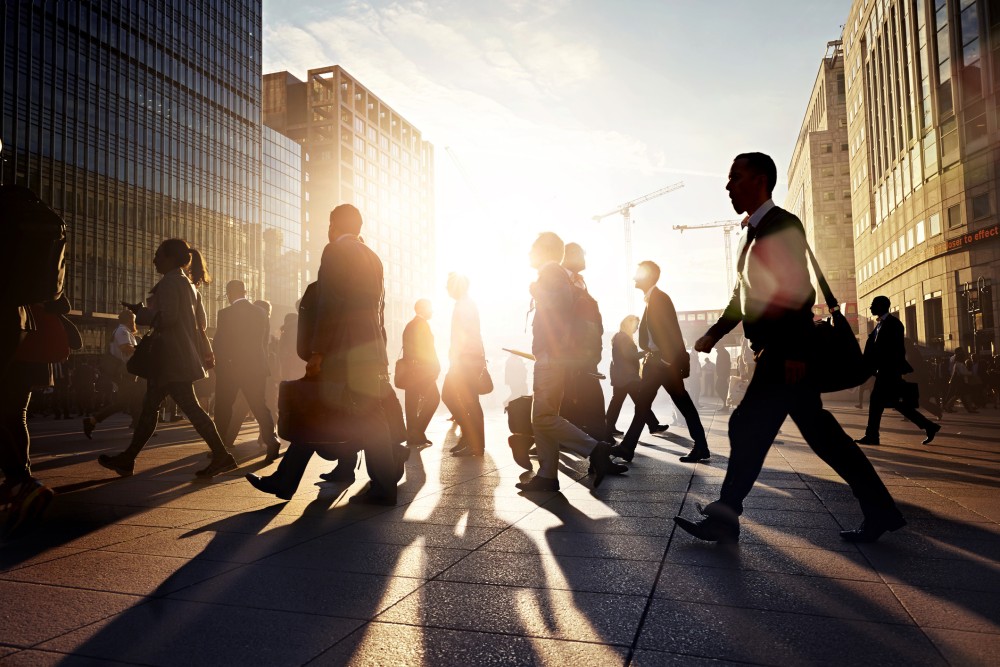 The U.S. Supreme Court has declined to hear the student free-speech case about a school's ban on "I Heart Boobies" cancer awareness bracelets, Reuters reports.
That means the August 2013 decision by the 3rd U.S. Circuit Court of Appeals, which sided with the students who wanted to don the bracelets, remains intact.
It's a major victory for the students in the Easton Area School District in Pennsylvania.
U.S. Supreme Court Rejects Appeal
Upon receiving the school district's petition for certiorari, the U.S. Supreme Court considered a number of factors on whether to hear the case. Unfortunately, we don't know why the Court declined to hear the case. It rejected the case from the school district without comment, which is standard.
Regardless, the decision leaves intact the 3rd Circuit's ruling: School officials can prohibit statements that are lewd or obscene. However, messages that might offend some, but also make a social or political statement, are protected by the First Amendment.
What If the High Court Had Taken Up the Case?
If the Supreme Court had accepted the case, it could potentially have joined the ranks of historic decisions issued by the Court on public school dress codes and the constitutional rights of students. The bracelets case referenced the following cases:
Tinker v. Des Moines School District from 1969 (ruling schools can't ban student speech unless necessary to avoid substantial interference with school discipline or rights of others);
Bethel School District v. Fraser from 1986 (allowing schools to ban lewd and indecent messages); and
Morse v. Frederick from 2007 (ruling a school that punished a student for displaying a "Bong Hits 4 Jesus" banner during a school assembly didn't violate the student's First Amendment rights).
The school district claimed the 3rd Circuit had invented a new test for student free speech by relying on the concurring opinion (not the majority opinion) in the Supreme Court's Morse decision.
Though the Supreme Court passed on the "I Heart Boobies" case this time around, the issue is still split nationally and could bubble up again in the future.
After all, even the 3rd Circuit showed a dramatic split over the matter. The court ordered an en banc review of the case -- as in, the entire circuit court -- because there was disagreement among the judges. Even en banc, the court was split 9-5 in favor of the students.
Related Resources:
You Don't Have To Solve This on Your Own – Get a Lawyer's Help
Meeting with a lawyer can help you understand your options and how to best protect your rights. Visit our attorney directory to find a lawyer near you who can help.
Or contact an attorney near you: