Target Data Breach Settlement: Are You Eligible?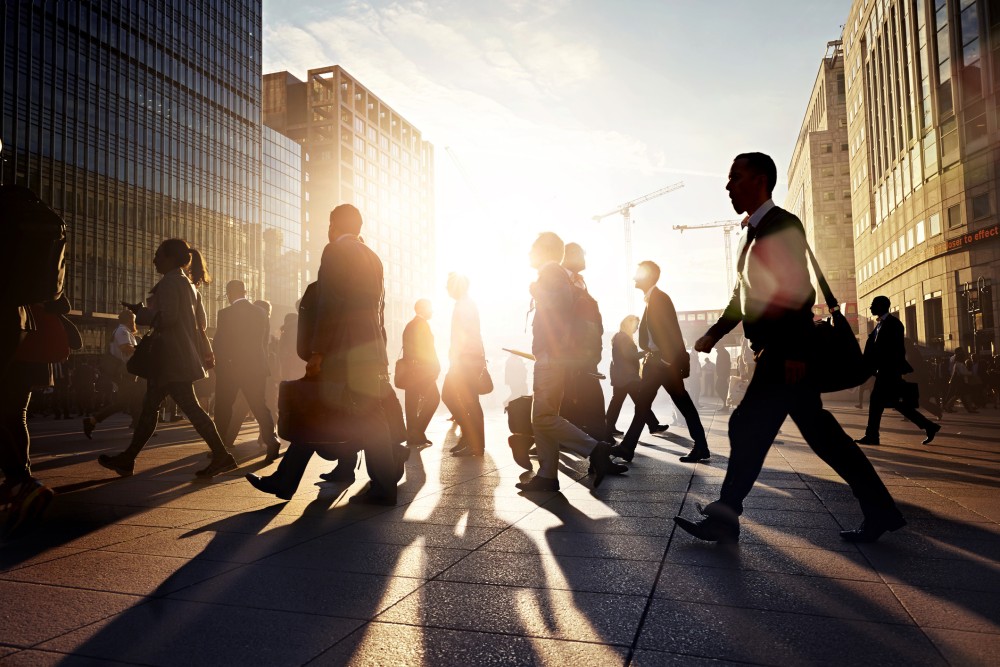 In another step to repair its reputation after a major data breach, Target has agreed to settle a class action lawsuit for $10M. Eligible claimants could claim up to $10,000.
Target previously tried to dismiss the class action suit arguing consumers did not have standing to sue. This means that consumers couldn't prove an injury arising from the data breach. However, the judge rejected Target's assertions, noting that the 114 named plaintiffs could show unlawful charges, blocked access to bank accounts, and inability to pay other bills.

If you want a chunk of the settlement, you'll have to:
1. Prove Eligibility
To be eligible, you must be able to answer yes to one of the following questions:
Did you use a credit or debit card at any U.S. Target store, excluding Target.com, between November 27, 2013 and December 18, 2013?
Did you receive notice that your personal information was compromised as a result of the data breach? You can still answer yes if you have reason to believe that your information was compromised, but did not receive a notice.
Also, you must have experienced one of the following:
Unauthorized, un-reimbursed charges on a credit or debit card.
Time spent fixing the charges.
Money spent hiring someone to fix a credit report.
Higher interest rates or higher interest fees due to the data breach.
Loss of access to funds due to the data breach.
Fees paid due to unauthorized charges.
Cost of credit monitoring or buying a credit report.
If you've already been reimbursed by your bank or credit card, you wouldn't be eligible under the first criterion. However, if you can still show that one of the other criteria apply, you are still eligible.
2. Document Your Damages
To claim up to $10,000, you need to be able to document your damages. As evidence, gather up any credit card bills that show un-reimbursed charges, or higher interest fees or receipts showing money paid to credit monitoring services. People who can show proof of damages will be among the first group of people to be paid.
If you don't have any documentation, don't despair. You may still be able to get some money. After the first group of claims has been paid out, any settlement money left over will be divided among people who made a claim, but could not show documentation.
3. File and Claim Form
You can make a claim on or near April 30, 2015 by filing out a claim form.
Since the judge has yet to grant final approval of the settlement, you probably shouldn't expect any payments until early next year.
If you have been injured by the data breach and are dissatisfied with the settlement, you can opt out of the settlement and file your own lawsuit. An experienced consumer protection attorney may be able to help.
Related Resources:
You Don't Have To Solve This on Your Own – Get a Lawyer's Help
Meeting with a lawyer can help you understand your options and how to best protect your rights. Visit our attorney directory to find a lawyer near you who can help.
Or contact an attorney near you: