The Basics of Creating a Trust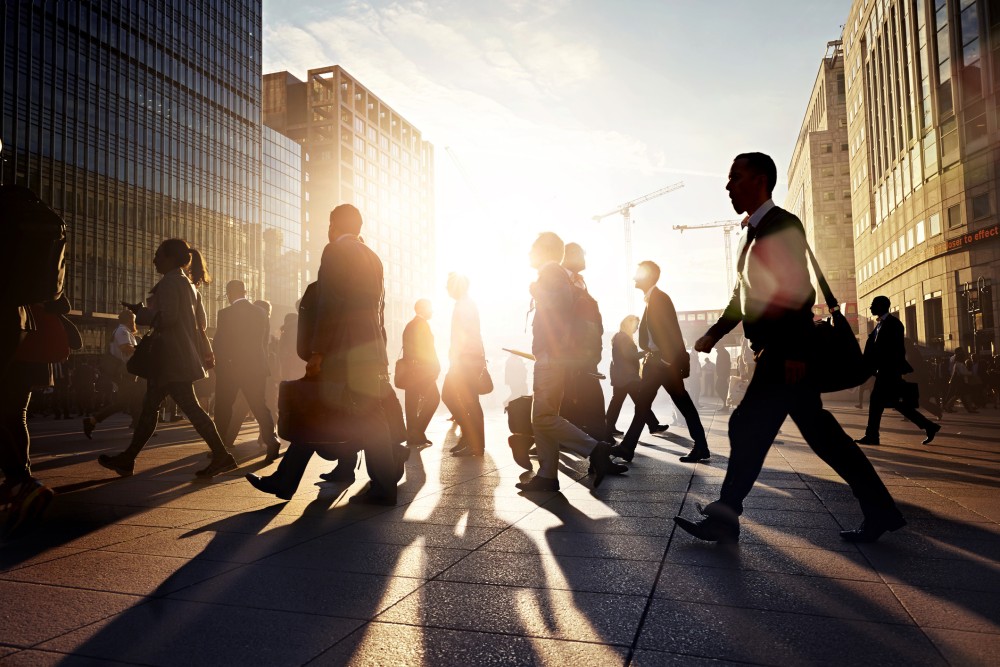 Trusts are created to distribute property. They can be used to supplement or replace a will. But that is, of course, not their sole purpose, and many people contemplate and create trusts long before they expect to pass.
There are different types of trusts, all used for different purposes. Generally speaking, however, creating trusts allows you to manage and distribute assets. Also, and importantly, a trustor can impose conditions on receipt. Trusts are often used to protect vulnerable beneficiaries or to ensure that a beneficiary only uses assets transferred for a particular purpose, like education.
Essential Parties
There are at least three key parties to any trust -- trustor, trustee, and beneficiary. A fourth essential party is an attorney. Although not absolutely necessary, getting guidance from a trusts and estates attorney will certainly help ensure that you have taken the proper steps to protect yourself, your assets, and beneficiaries.
The trustor is the person creating the trust -- in this case you. The trustee is a person assigned to manage the assets for the benefit of the beneficiary, who is the recipient of the asset. Although the beneficiary receives from the trust, the whole purpose of the structure is to ensure that someone other than the recipient is managing the asset. The trustee ensures that the asset is only ever distributed for the designated purpose and that the beneficiary's bests interests are protected.
Trust Creation
Creating the trust is relatively simple. You, the grantor, transfer your ownership interest in the asset to the trustee to manage for the beneficiary. Trustees are often compensated for their roles, as they do have a great deal of responsibility.
That relationship between trustee and beneficiary creates what is called a fiduciary duty. The duty creates liability for the trustee, who is subject to suit for breach. This is a very important point. You must ensure that the people you choose as trustees are up to the task. Note though that trustees need not be friends or family -- you may name a bank or an attorney as a trustee, for example.
Consult With Counsel
Many attorneys consult for free or a minimal fee and speaking to someone can give you a better sense of what to do in your specific context. Small facts matter a great deal in the law, so you want to be sure you are creating the right trust for your purposes, and the only way to do that is to talk to an expert. Get help.
Related Resources:
You Don't Have To Solve This on Your Own – Get a Lawyer's Help
Meeting with a lawyer can help you understand your options and how to best protect your rights. Visit our attorney directory to find a lawyer near you who can help.
Or contact an attorney near you: