Tips for the 'Estate Planning Talk' Over the Holidays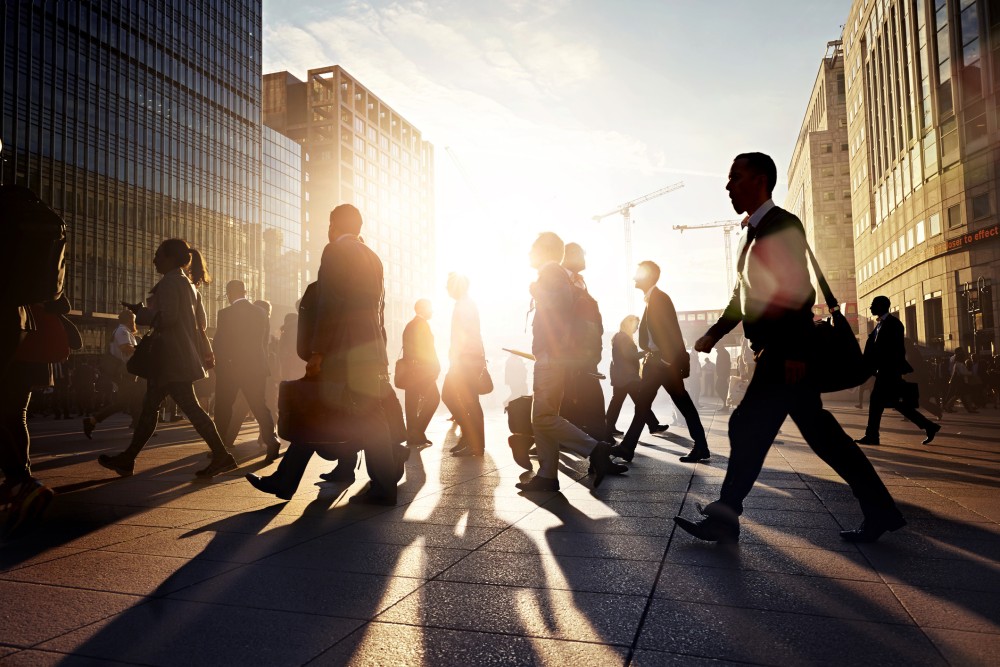 We get it: there's no easy way to start talking about estate planning. And who wants to spoil the holidays with morbid talk about what's going to happen after a family member dies? None of that sounds appealing.
Then again, when else are you going to do it? The holidays are one of the few times you can get most of the family together, and maybe the holiday spirit will make everyone a little more patient, understanding, and generous. (Well, we can dream, right?) So here are a few pointers if you're delving into the estate planning discussion this holiday season.
The same youthful optimism that leads to starting a family may make it difficult to contemplate its end. But young people need an estate plan just as much, if not more, than old folks. Here's how to get started with your estate plan (or how to convince your children to).
So ... what happens to your Facebook account after you die? Who gets your Spotify playlists? Do you need to posthumously log off LinkedIn? Everyone's on the internet nowadays which means taking care of those digital footprints after you pass away. Luckily, you can plan for that.
Part of doing estate planning right is knowing how it can go wrong. From avoiding the impulse to go without a plan to avoiding estate taxes, here's how to steer clear of the most common estate planning mistakes.
No, not all family gatherings during the holidays are like a Hallmark card. And when serious matters like estates are brought up, families can get a little testy. There are ways to avoid estate battles, and better ways to resolve them if you can't.
Starting the estate planning discussion with family over the holidays is all well and good, but you'll want to bring in an expert to finalize all the details. Wills can be especially tricky documents to draft and the tax code is nigh impenetrable. So don't sign off on an estate plan without an attorney's approval.
Related Resources:
You Don't Have To Solve This on Your Own – Get a Lawyer's Help
Meeting with a lawyer can help you understand your options and how to best protect your rights. Visit our attorney directory to find a lawyer near you who can help.
Or contact an attorney near you: