Top 9 Legal Tips for Your Oscars Party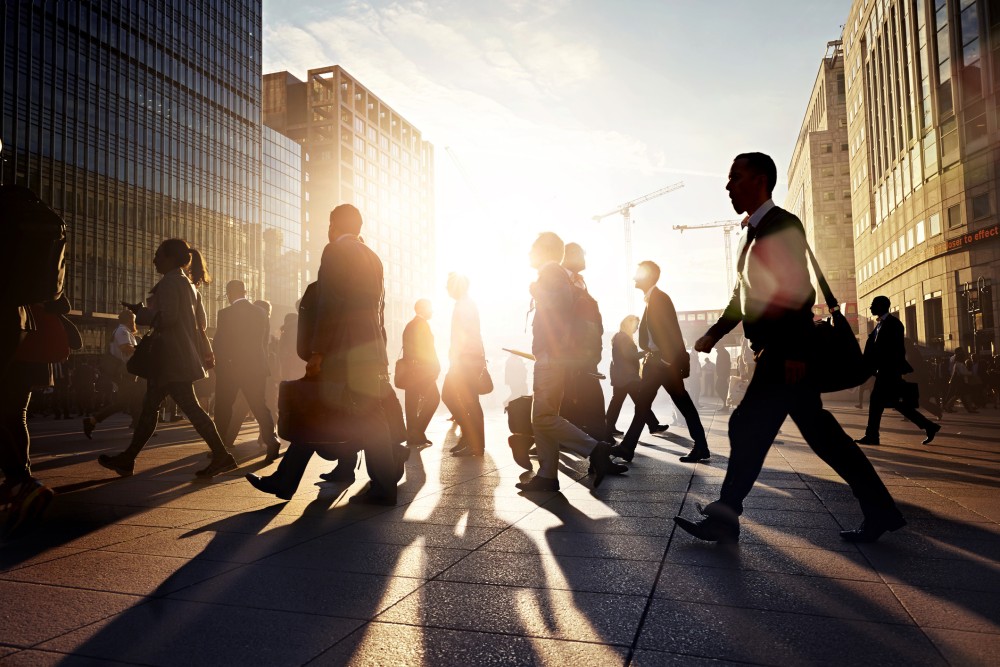 The Oscars are a great excuse to get your friends together and throw a fabulous party. But social hosts will want to take a few precautions to avoid potential legal drama.
We know you're probably busy with party preps, so here are nine legal tips to make sure your Oscars party doesn't involve any unexpected legal plot twists.
And the "Best Legal Tips for an Oscars Party" are...:
An Academy Awards party is usually good, harmless fun, but mix it with too much booze and you could win the prize for "Most Negligent Host at an Oscars Party." If anything goes wrong, don't panic -- finding legal help for your particular issue is just a click away.
Related Resources:
Content For You