Top 7 Legal Issues for Pregnant Women and New Moms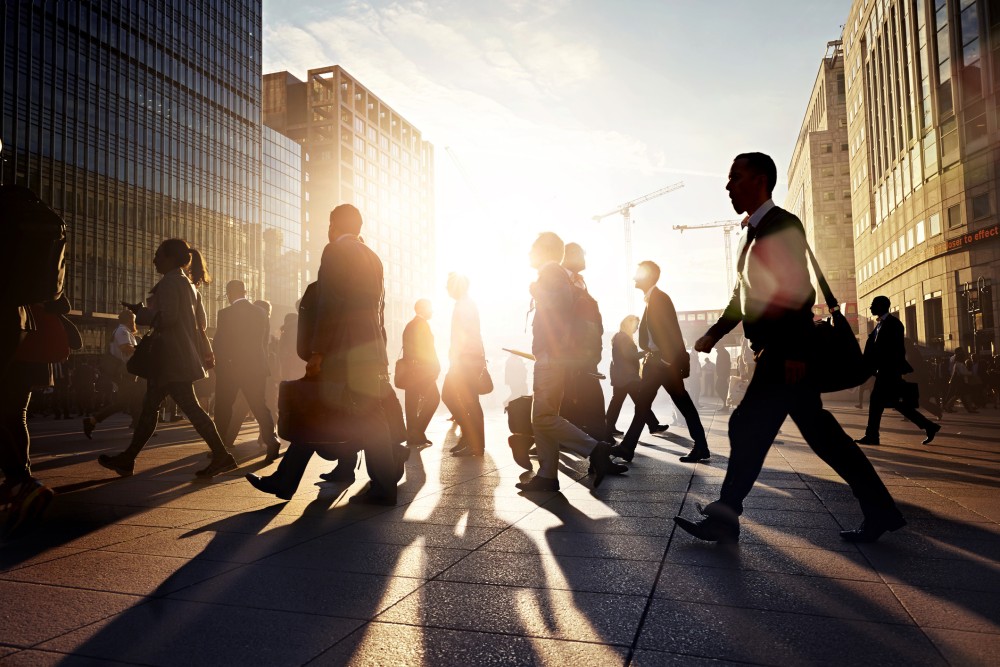 When you've got a bundle of joy on the way, the last thing on a long list of concerns and worries is how your life will change legally. But that doesn't mean it's a good idea to ignore the legal ramifications of motherhood.
So in case these weren't on your mind already, here are the seven biggest legal issues faced by pregnant women and new mothers:
1. Legal Rights If Fired While Pregnant: Can You Sue?
You may not have a case if you're merely laid off during your pregnancy, but it might be illegal if you're laid off because of your pregnancy.
2. EEOC's New Pregnancy-Discrimination Guide: What Moms Need to Know
Pregnancy discrimination isn't confined to firings. Demotions and refusals to hire based on a current or future pregnancy are against the law, and employers must provide reasonable accommodations for pregnant employees and allow new mothers to breastfeed.
3. Living Will May Not Be Valid If You're Pregnant
Under some state laws, hospitals and medical care professionals may not "withdraw or withhold life-sustaining treatment" if the patient is pregnant, even if that wish is codified in a living will.
4. Oh Baby: New Moms Face a Bundle of Legal Issues
Once your baby arrives your legal concerns may multiply. Can you take time off work? How much? Do you need to change your will or appoint a guardian in case you pass away?
5. Can Moms Breastfeed on Airplanes?
While private companies and public spaces have become more accommodating to new mothers and their need to breastfeed outside the home, not all airline and airport security personnel have gotten the memo.
6. Stay-at-Home Moms: What Alimony Can You Expect After Divorce?
You just gave birth and now you have to worry about getting spousal support? While proving economic dependency may be more difficult for new moms, it's not impossible.
7. A Mom's Guide to Resolving Family Legal Issues
Mothers rule the roost, which means they may also be responsible for taking care of the family's legal problems. Here are a few examples of legal issues -- from education to real estate -- and where you can find the resources to resolve them.
Related Resources:
Content For You