Top 7 Legal Tips for Managing Your Parents' Finances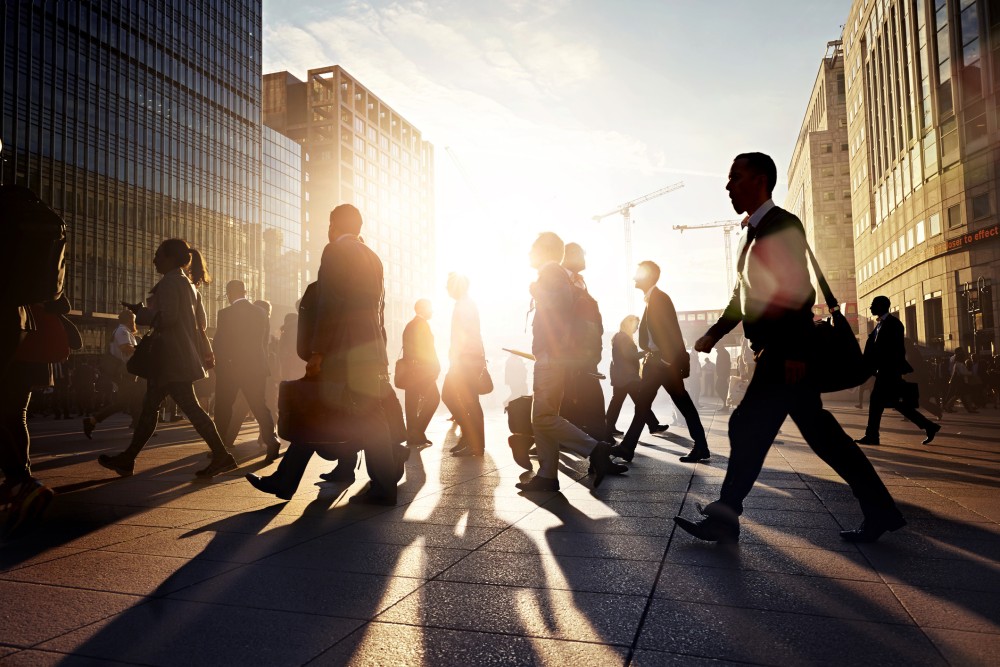 After our parents have taken care of us for so long, there comes a time when you might have to repay the favor. As our parents age, they may need help making financial decisions ranging from writing a will or trust to writing a check for bills.
Taking on this role can bring with it emotional stress and family conflict, not to mention worry about what is legal and what's not and the pressure to get it right. Here are some helpful tips on managing your parents' finances from our archives:
The best place to start is to know what legal documents your parents will need. Hopefully they will have created these already and you can merely review them, but if not, make sure they're in place.
In order to act on your parents' behalf, you'll need power of attorney, which is a fancy way of saying legal permission to make business, medical, financial, or legal decisions in their name. But there are different types of power of attorney, and the requirements may vary by state.
Our parents' finances are inextricably linked to their health. And living wills and durable powers of attorney apply to the medical decisions parents can make before they are incapacitated or that we may have to make for them.
In some sad cases, we may come to help our parents only to find they've assigned financial decision-making rights to someone else, perhaps even a person you don't know. Power of attorney assignments aren't always permanent, however, and there may be ways to challenge them.
Even if you think your parents are still capable of handling financial decisions on their own, that might not be the case. And if you're just starting to help out with money matters, you may want to look for some telltale signs that someone has been taking advantage of them.
For the most part, we've been talking about helping parents take care of their own financial obligations. But when do your parents' bills become your bills?
If you come from a large family, there are bound to be disagreements about inheritance. And if you've been tasked with handling your parents' estate, family members could be looking at you either to influence decisions or blame you for ones they disagree with. Here are some strategies to head that off.
Caring for our parents -- emotionally, physically, and financially -- can be a heavy burden. If you need help, contact an experienced family law attorney near you.
Related Resources:
You Don't Have To Solve This on Your Own – Get a Lawyer's Help
Meeting with a lawyer can help you understand your options and how to best protect your rights. Visit our attorney directory to find a lawyer near you who can help.
Or contact an attorney near you: