Trending Questions From FindLaw Answers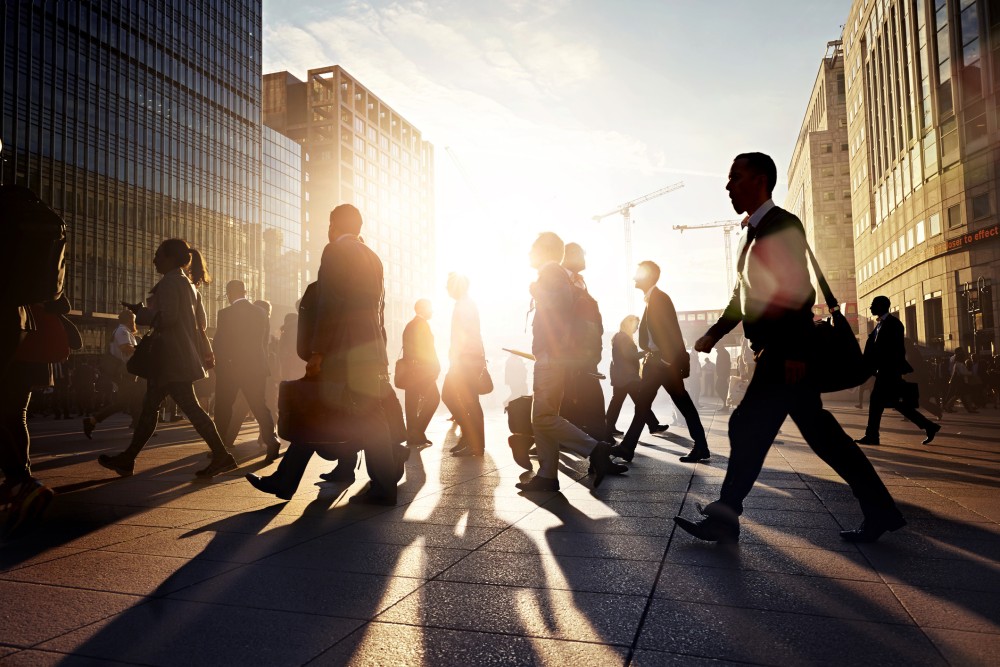 You've got questions ... we've got answers. If you have not yet asked or answered a question in FindLaw's Answers community, what are you waiting for? This amazing free resource supports a dynamic community of legal consumers and attorneys helping each other out. Simple as that.
We see a lot of great questions in our Answers community every day. Here's a look at some of the most commented on questions lately from our FindLaw Answers boards:
I have lived in my apartment for decades and been a smoker the entire time with no problems and there is nothing in my lease that says I can't smoke in my apartment. Recently, a new neighbor moved into the building and has been complaining to me and the landlord. Can I be evicted if I continue smoking?
Whether smoking should be banned in all apartment buildings is actually a pretty common point of discussion. But if there is not a state or city law in place and your lease does not say anything against smoking then this individual is probably able to keep smoking...for now. The landlord may change his or her mind on what is allowed in their rental units and that is something they have the right to do. Additionally, some neighbors have successfully sued smokers on a theory of private nuisance so this is definitely an issue that should be worked out before it gets to the point of an eviction of private lawsuit.

I have been employed at my job for years now and out of nowhere the company wants everyone to sign an arbitration clause that would basically make me settle any legal issue I have with them outside of a courtroom. Do I have to sign it?

Employment arbitration agreements are a very popular way to resolve disputes between an employee and employer and are very common in employment agreements. Whether or not there will be any negative repercussions for not signing this depends on the employment status of the individual. This is a great example of a poster being encouraged by the Answers community to set up a consultation with an employment lawyer. Not only can an attorney take a look at the actual language of the arbitration agreement and explain how it might play out but the attorney can also help him or her with questions about whether not signing the agreement would impact his or her job.

My son got drunk at a party and was arrested after the local police found him sleeping on a park bench. He was really disoriented when they woke up and reacted by trying to kick and punch the officers. He is now being charged with assaulting a police officer, among other things. Will the fact that he was drunk and not aware of his actions help his case at all?

Unfortunately, "I was drunk and didn't know what I was doing" is not a valid legal defense in this instance but there might be other options available to him to lessen the charges and their overall impact. Public intoxication and assaulting an officer are serious charges and this individual should be in touch with an experienced criminal defense attorney immediately.
Related Resources:
You Don't Have To Solve This on Your Own – Get a Lawyer's Help
Meeting with a lawyer can help you understand your options and how to best protect your rights. Visit our attorney directory to find a lawyer near you who can help.
Or contact an attorney near you:
Content For You