Update on Voter Fraud Laws: What Do They Actually Prevent?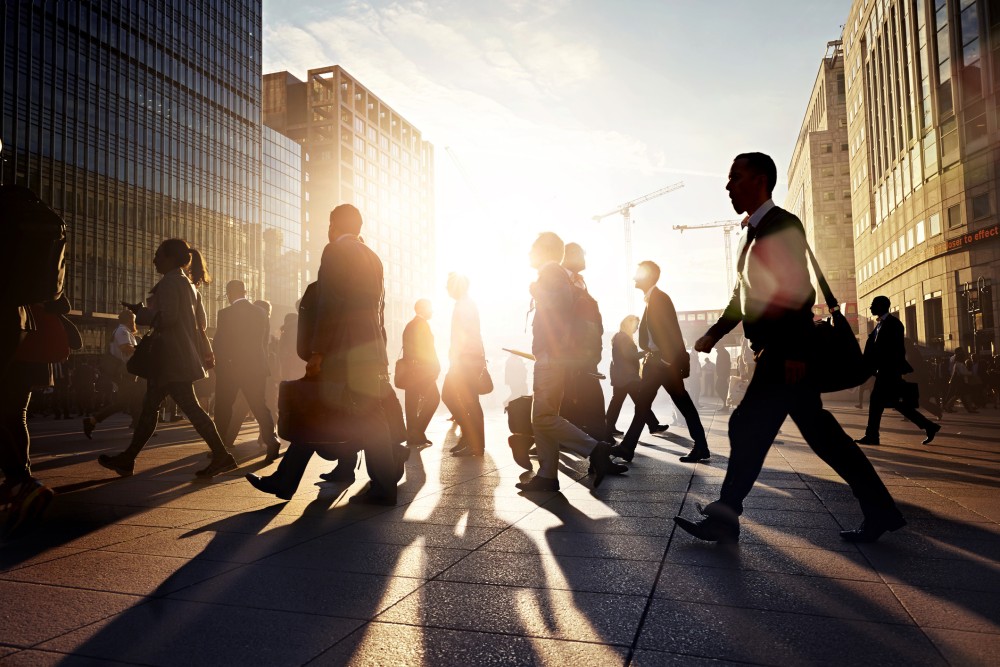 It's an election year, so the topic of voter fraud will be all over the news from the primaries to the presidency. And the debate doesn't just center on what kind of voter fraud laws to pass, but whether the relative risk of voter fraud is high enough to justify such statutes.
With politics being politics, and so much on the line in the next presidential election, it's worth examining how prevalent voter fraud really is, what laws are in place to prevent it, and whether those laws are effective.
The Risk
Voter fraud can refer to either a person using someone else's identity to cast a vote or a single voter casting multiple votes. Judging from some media outlets, instances of voter fraud are rampant, but certain studies have disputed this claim.
In 2014, The Washington Post reported that, out of a billion votes cast since 2000, there were only 31 credible instances of voter fraud. And in response to Texas's photo ID law being ruled unconstitutional, Politifact confirmed a person is more likely to be struck by lightning in Texas than commit in-person voter fraud, the kind intended to be prevented by the ID law.
The Regulations
The paltry risk of actual voter fraud hasn't stopped states from passing restrictive voter ID laws, requiring government-issued photo ID at the polls. And the federal government even passed its own voter ID law, the Help America Vote Act (HAVA).
While these ID requirements ostensibly apply to all voters, some studies have shown that they disproportionately impact the voting rights of minorities, the poor, and the elderly. As to whether the laws actually reduce the instances of voter fraud, that is less clear. People are certainly being turned away from the polls, but whether those potential votes were illegitimate, or whether someone just doesn't have a driver's license is harder to discern.
If you feel you've been wrongly prevented from voting, you should contact an experienced civil rights attorney right away.
Related Resources:
You Don't Have To Solve This on Your Own – Get a Lawyer's Help
Meeting with a lawyer can help you understand your options and how to best protect your rights. Visit our attorney directory to find a lawyer near you who can help.
Or contact an attorney near you: