Top 5 Voting Rights Laws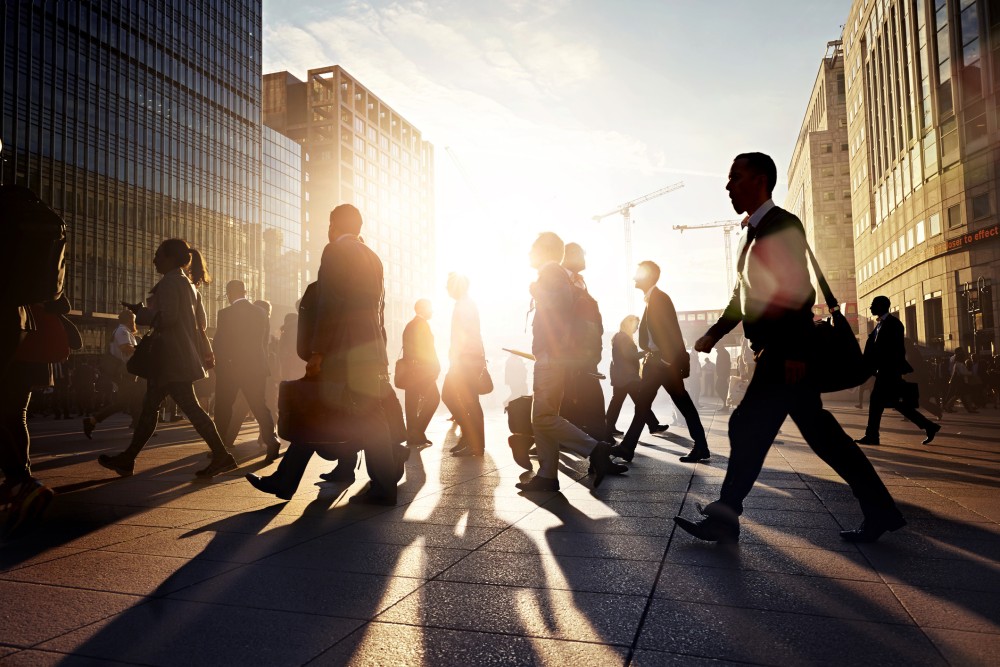 It's primary season and the next presidential election is right around the corner, which means the focus will turn to voting rights and access to the polls. You know we live in a democracy, and you've probably heard of "one person, one vote." But what exactly are your voting rights? Do you need ID? And does your boss need to give you time off to vote?
We've got the answers to these and other questions in our top five posts on voting rights laws.
Many states have recently passed laws requiring voters to show a valid picture ID at the polls in order to cast a vote. While many of these laws are aimed at combating voter fraud, some courts have found voter ID laws overly restrictive and can have a discriminatory effect. You should check your state's laws to confirm whether you will need ID in order to vote.
2. Giving Time Off to Vote May Mean Juggling Schedules
Depending on where you live, your employer may need to give you time off in order to vote. While some states require employers to give paid time off for employees to head to the polls, other states have no laws regarding time off to vote. You may need to consult your boss or your state statutes regarding time off to vote.
3. Felon Voting Rights Range Widely Across the U.S.
Whether you can vote after being convicted of a felony can vary significantly depending on where you live. While some states bar felons from ever voting again, others allow incarcerated persons to vote from jail. And there are many states in between, including some that require felons to request their voting rights be restored.
4. 3 Election Day Laws to Know
What kind of accommodations must polling places provide? Can people campaign at a polling location? Are you eligible to cast a ballot? Here's everything you need to know about heading to the polls on Election Day.
5. Is Early Voting Allowed in My State?
But what if you want to vote before Election Day? Thirty-two states and the District of Columbia allow some sort of early voting, some allowing you to cast a ballot 45 days before the election. And all states allow absentee voting as well, although you may be asked to provide an excuse for absentee voting and you'll likely have to request an absentee ballot.
If you have more questions about your voting rights, or feel like your voting rights have been violated, you can contact and experienced election campaign attorney near you.
Related Resources:
Content For You