#USImmigrationLaw: What Does 'Changed Circumstances' Mean?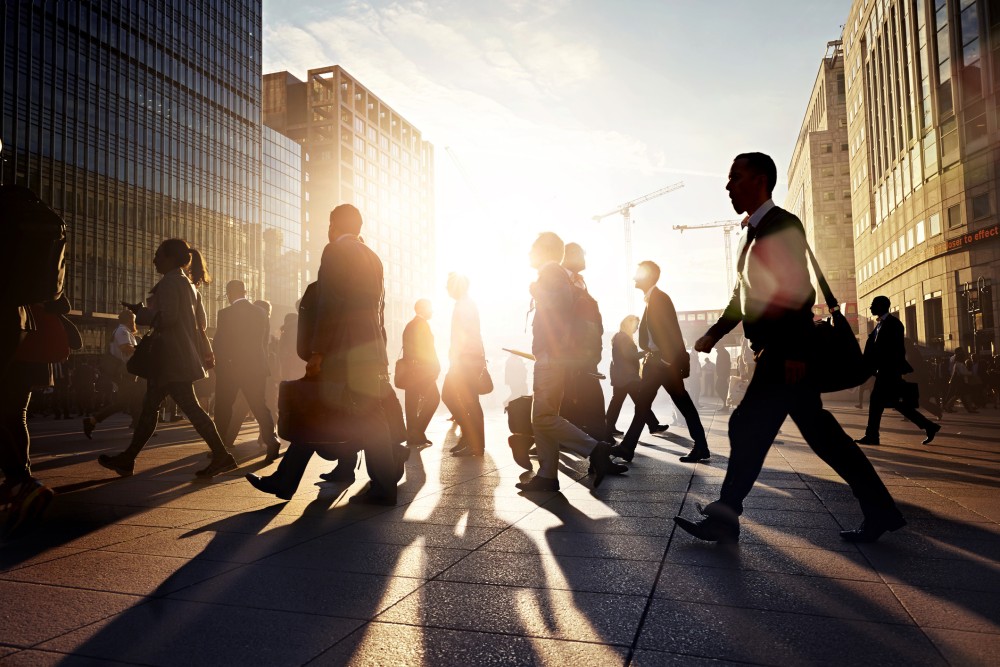 Changed circumstances in asylum law refers to an exception to the one-year filing requirement for applications. Usually, applicants must file their request with the US government within a year of arrival here or their claim will be considered untimely.
But because asylum is based on danger -- it's a request for protection in the form of immigration status and benefits -- there are exceptions to this deadline when there are particular changes in the law, your life, or conditions in your home country. Let's look at asylum basics and the kind of changes that qualify for the exception for the purposes of asylum applications.
Asylum Basics
When you ask for asylum, you tell the US government that you can't go home because it's dangerous. Not all types of dangers are recognized as valid asylum claims -- for example, coming from a rough neighborhood is not a basis, but coming from a place where you cannot practice your religion without persecution is.
The five bases for an asylum claim are persecution based on race, religion, nationality, membership in a social group, or political opinion. The law protects those who are being punished for who they are or what they believe. Unlike refugees, who seek their status from the United Nations and arrive in new countries with this status, asylum seekers can apply from within the new territory within one year of arrival ... and later if there are changed circumstances.
Changed Circumstances
The changes referred to in this context could be personal or political. For example, say your home country breaks out in civil war while you are student abroad. Now you hear that your people are being arrested and that there is ethnic strife. That is a changed circumstance recognized by asylum law, and a valid exception to the one-year asylum application filing deadline.
Apart from changed circumstances in the home country, there could be changes in US law, or changes to your personal status that make it necessary for you to apply at a later date. But you can't just wait around. The changes must be recent and significant for you to qualify under an exception.
Talk to a Lawyer
If you have questions about immigration, talk to a lawyer. Do not just rely on the advice of friends or the rumors that you have heard. Laws are written generally so that they can work for the specifics of many individual situations.
Tell your story to an attorney and find out more about what, if any, relief you may seek. Many immigration attorneys consult for free or a minimal fee and will be happy to discuss your situation and provide guidance.
Related Resources:
You Don't Have To Solve This on Your Own – Get a Lawyer's Help
Meeting with a lawyer can help you understand your options and how to best protect your rights. Visit our attorney directory to find a lawyer near you who can help.
Or contact an attorney near you: