#USImmigrationLaw: What Is a Sham Marriage?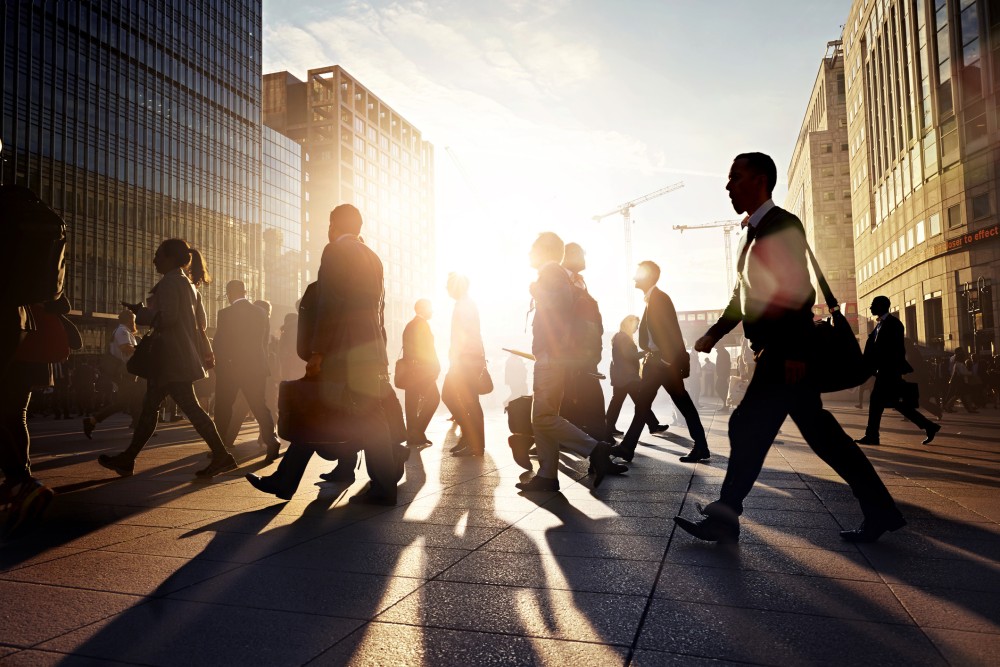 A sham is something fake, and the word applies to anything from bedding to marriages. A pillow sham, for example, is an ornamental cover, for surface effect only. It's what you put on a pillow to make it look good.
Similarly, a sham marriage dresses up a person's legal status. It is a union entered into for immigration benefits, not one based on two people's genuine desire to share their lives. US immigration law recognizes marriage as a basis for adjustment of status, so people do marry for the legal advantages. But faking a union is not like dressing a bed -- it's much more difficult -- and immigration officers do review to ensure that marriages are bona fide, or true.
Bona Fide
For the purposes of immigration law, a marriage is true when two people evidence the intent to spend their lives together as partners. Proof of the truth of this partnership is shown with documentation of all kinds.
Couples submit photos of themselves on vacation and at their wedding, attending family events and enjoying weekends. They also submit taxes and bills and proof of address. Although some couples are approved even if they do not live together, there must be some proof of an intent to mingle lives, which may also be shown through shared finances and responsibilities or joint assets and liabilities.
What Is True?
An immigration officer will review an application and call the couple in for an interview. The couple will be questioned and the burden of proof is on them to establish the truth of the marriage. At the heart of the process lies a single question: is there evidence that this couple intends to share a life?
If the couple hasn't established that the marriage is bona fide, an immigration officer may separate them for individual questioning. This questioning is called a Stokes interview and can take place on a later date depending on the officer's scheduling needs. It is not necessarily immediate.
Faking It
An immigration officer's determination that a marriage is a sham is not final. It can be appealed. But a conclusive finding of a sham marriage will bar a non-citizen from ever receiving any immigration benefit, whatever the basis. It is a fraud on the government and taken very seriously. There are no visa waivers or exceptions to the rule.
Talk to a Lawyer
If you or someone you know is considering marriage to a US citizen, or has a pending adjustment application of any kind, speak to a lawyer. Get guidance.
Related Resources:
You Don't Have To Solve This on Your Own – Get a Lawyer's Help
Meeting with a lawyer can help you understand your options and how to best protect your rights. Visit our attorney directory to find a lawyer near you who can help.
Or contact an attorney near you: