#USImmigrationLaw: What Is USCIS Form I-130?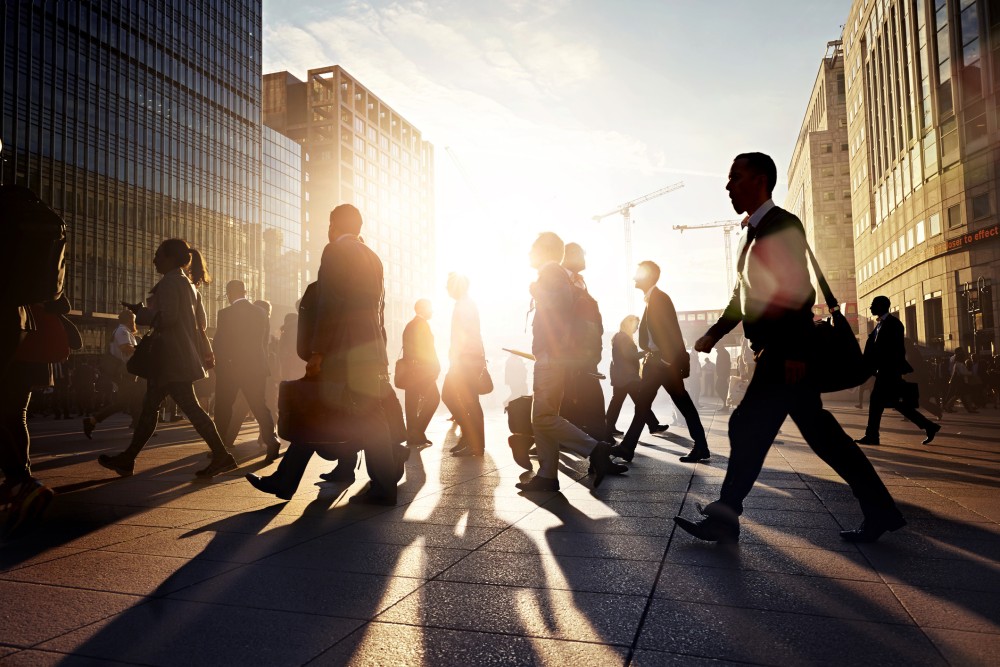 When a US Citizen or permanent resident seeks to help an immediate family member to immigrate to the US, there is quite a bit of paperwork required. The first form that needs to be completed is the USCIS Form I-130. This form must be completed for each individual family member that wants to immigrate.
US Immigration law is confusing and filled with multiple forms that must be correctly filled out. The USCIS Form I-130 should be used for the following relatives of US citizens and permanent residents:
The spouse of a US citizen.
The children of a US citizen.
The parents of a US citizen that is over 21.
The siblings of US Citizens.
The spouse, minor children, and unmarried children of permanent residents.
How Is the USCIS Form I-130 Processed?
The I-130 is generally the first step in getting your relative started on the process to immigration. This form enables you to help your relative get an immigrant visa number. However, how you proceed depends on where both you and your relative are currently living.
If your relative is already lawfully in the country, then after the I-130 is approved, your relative will be placed on the waiting list for an immigrant visa. Once the immigrant visa is granted, your relative can file for an adjustment of status using the USCIS Form I-485. When the I-485 is approved, your relative will be a permanent resident. Alternatively, both the I-130 and I-485 can be filed at the same time.
If you are in the US and your relative is outside the US, the I-130 is submitted alone first. Then, after it is approved, your relative will be placed on the waiting list for a visa number. Once your relative receives the visa number, they can then apply for a visa at a US embassy or consulate while abroad. Then, after a period of time living in the US, they will be able to file the I-485 to seek permanent resident status.
If both you (as a US citizen) and your relative are living abroad (and have been for at least six months), you can file directly with a consulate or US embassy abroad. When approved, your relative can then apply for a visa. This process is restricted to certain countries and circumstances (such as marriages).
How Long Does This Take?
According to the New York Times, generally the wait time for processing immigration paperwork is between 5 to 10 months. However, this does not include the waiting time for visa numbers to become available. Due to the high volume of requests, this part of the process can often involve a long, and protracted wait.
Immigration law is filled with pitfalls, long wait times, and
rather specific rules
. While the forms may seem straightforward, seeking out professional assistance is recommended to avoid delays due to clerical errors.
Related Resources:
You Don't Have To Solve This on Your Own – Get a Lawyer's Help
Meeting with a lawyer can help you understand your options and how to best protect your rights. Visit our attorney directory to find a lawyer near you who can help.
Or contact an attorney near you: