Was Octavia Nasr Fired for a Tweet?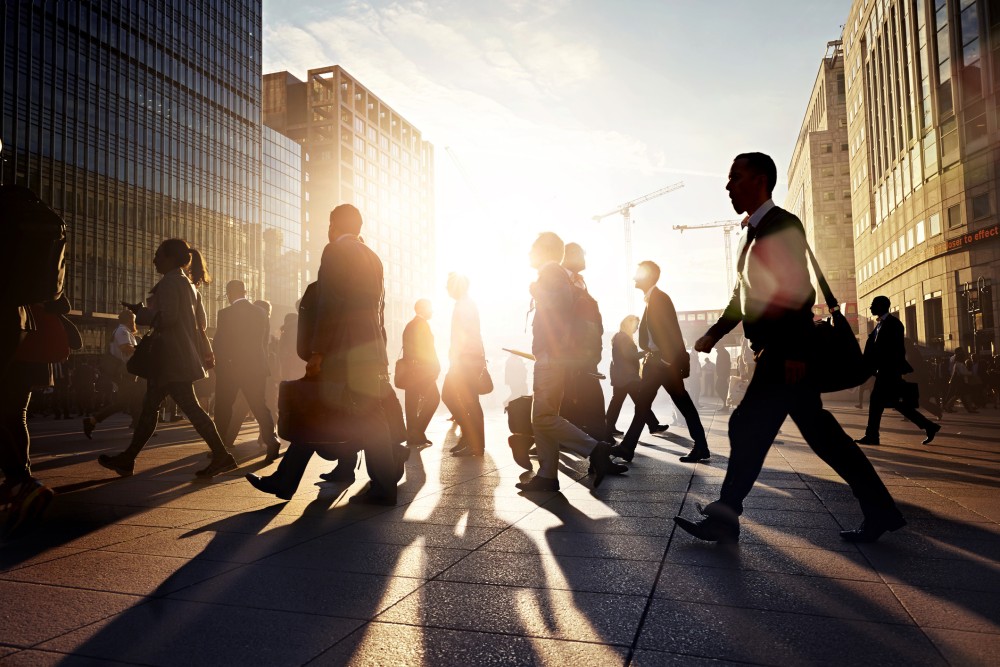 20-140=0.
If you think there is something a bit off about this equation, you are correct. One hundred and forty characters is all it took for CNN senior editor for Middle Eastern affairs, Octavia Nasr, to leave her position of 20 years. After a 4th of July tweet by Nasr seeming to express sadness for the death of Muslim cleric and Hezbollah leader, Sayyed Mohammed Hussein Fadlallah, Nasr will not continue her work at CNN.
According to an internal CNN memo reported by the Huffington Post, senior VP at CNN, Parisa Khosravi, announced Nasr's exit from the news network. The memo reads, in part, "I want to share with you that we have decided that she will be leaving the company. As you know, her tweet over the weekend created a wide reaction. As she has stated in her blog on CNN.com, she fully accepts that she should not have made such a simplistic comment without any context whatsoever ... we believe that her credibility in her position as senior editor for Middle Eastern affairs has been compromised."
What did Nasr tweet to bring such controversy? "Sad to hear of the passing of Sayyed Mohammed Hussein Fadlallah.. One of Hezbollah's giants I respect a lot.." In her statement on the tweet, Nasr says she has learned that the limit on a tweet is just not enough space to give the kind of context and background complex situations like Middle East politics demand. Nasr goes on to say her respect for Fadlallah stemmed from his positions on women's rights, not from a feeling of support for "his life's work." She wrote, "That's not the case at all."
Could someone be fired just for what seems to be a misconstrued comment? Some employees are "at will" and employers would not need a cause for their dismissal. Other employees may have a contract or agreement that they may only be fired for cause. One common cause would be a failure to perform the duties of the job. If her employers show that Nasr's comments prevent her from performing her job due to the harm to her reputation from the fall-out over her comments, they would have a strong legal basis for a dismissal "for cause."
Further statements from CNN say the tweet lacked so much in background that "it did not meet CNN's editorial standards." These editorial standards may be part of an employment agreement or handbook, or seen as part of Nasr's duites at CNN.
However, employers may not fire employees for illegal reasons. If Nasr were to decide to contest her dismissal and try to link the result to a discriminatory action based on national origin or gender, she could possibly proceed in that way. Some have decried what they see as a double standard for Arab voices in mainstream U.S. media.
Clearly, Nasr was and is an experienced journalist of some standing. She seems to agree that she made an error in judgment and it has cost her an important position. No matter who you are, those small tweets can loom very large and can be very costly.
Related Resources:
You Don't Have To Solve This on Your Own – Get a Lawyer's Help
Meeting with a lawyer can help you understand your options and how to best protect your rights. Visit our attorney directory to find a lawyer near you who can help.
Or contact an attorney near you: