Wash. Teen Fired After Wearing Broncos Jersey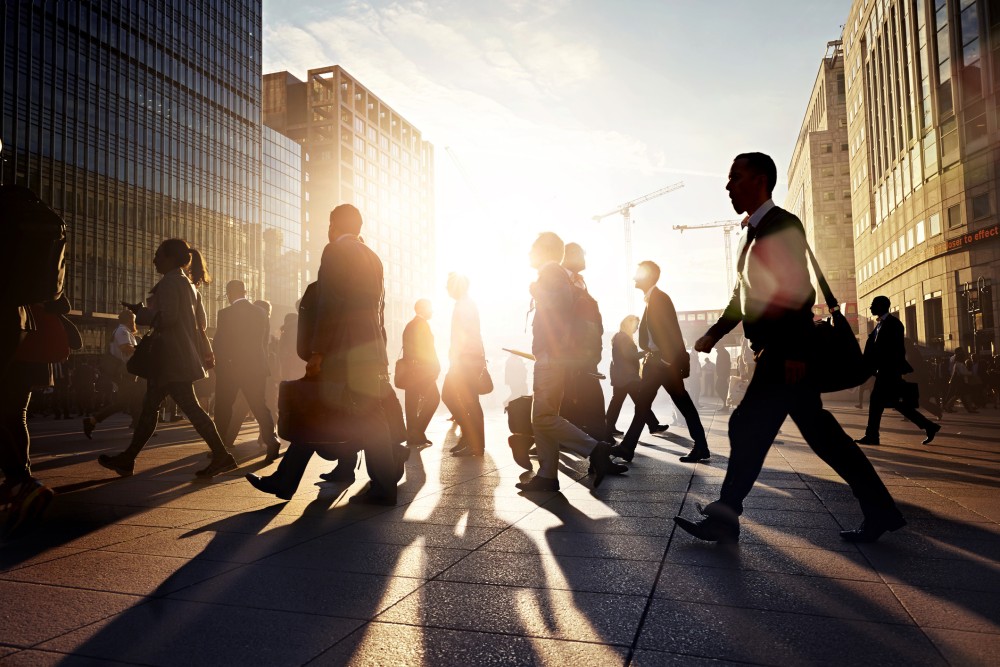 The story of a Seattle-area teenager who was fired after wearing a Denver Broncos jersey to work allows us to tackle a common employment law question: Is it legal for workers to be fired over their attire?
That's not exactly what happened to Nathaniel Wentz earlier this week, but the 17-year-old's story still made headlines nationwide.
What really got the teen fired, and were his employer's actions legal?
Sent Home for Supporting 'Wrong' Team
Wentz says his manager at a family entertainment center in Tacoma, Washington, invited employees to wear football jerseys to work Sunday, when the local Seattle Seahawks were playing for a spot in the Super Bowl.
But when Wentz showed up in a Denver Broncos jersey, he got sent home to change, Seattle's KING-TV reports. He learned he'd been fired the next day.
The official reason for Wentz's firing was because he failed to return to work after being sent home to change out of his Broncos jersey. As Wentz's dad explains it, he called to speak with his son's boss about the incident, but his call was never returned. So his son just stayed home.
After learning Nathaniel had been fired, "I thought, wow. Really?" Wentz's dad told KING-TV.
Yes, You Really Can Get Fired for That
Being fired for not showing up at work isn't surprising. But employees should also know that, for the most part, they can also be fired for reasons as seemingly petty as wearing the "wrong" team's football jersey to work.
The vast majority of employment in the United States is at-will, which means an employer can fire an employee at any time, for pretty much any reason (with some exceptions), with or without notice. Washington state's at-will employment laws allow most businesses to fire a worker for almost any (or even no) reason. This can include the way an employee is dressed.
There are limits to firing at-will workers, however. For example, employers can't terminate an employee based on age, sex, race, color, national origin, disability, or religion. Even if a business enforces a dress code, it must make reasonable accommodations for an employee's disability or religious beliefs, unless doing so would place an "undue hardship" on the business.
Employers also can't fire workers for engaging in legally protected activities, like making a worker's compensation claim or alerting authorities to workplace safety violations.
So although Wentz was technically fired because he failed to return to work, he could still have been lawfully fired simply because his boss didn't like his Broncos jersey.
Though Wentz is now unemployed, the die-hard Broncos fan seems to be taking his firing in stride: At least it means he won't be working on Super Bowl Sunday, he told KING-TV.
Related Resources:
You Don't Have To Solve This on Your Own – Get a Lawyer's Help
Meeting with a lawyer can help you understand your options and how to best protect your rights. Visit our attorney directory to find a lawyer near you who can help.
Or contact an attorney near you: