Top 5 Employee Dress Code Mistakes to Avoid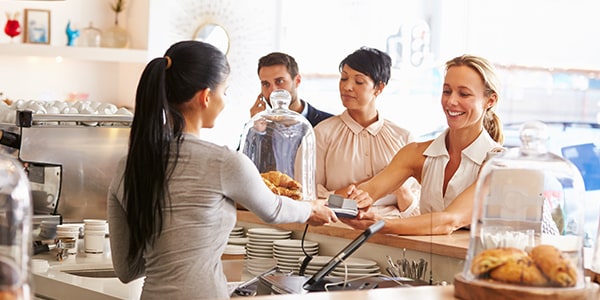 Guest post by Jennifer K. Halford, Esq.
The number of questions I have received from business owners about employee dress codes has increased since Disney's recent change to its grooming policy.
How employees are dressed and groomed can have a direct financial affect upon a business. A customer may judge a business based upon one employee interaction. Thus, you want your employees to look their best.
Yet, employers with dress codes have been sued for discrimination.
So how can you protect your business' image without getting sued?
Be sure to have an attorney review your policy and don't make these five employee dress code mistakes:
1. Don't have an arbitrary policy: Generally speaking, the law allows employers to impose dress and grooming policies. The key is to have a legitimate business reason for the policy. For example, maintaining your business' image or health and safety concerns.
2. Don't assume you are exempt from liability: There are many federal laws that ban discrimination in the workplace. Those laws typically apply to businesses with 15 or more employees. However, most states have enacted similar laws that cover businesses with fewer employees.
3. Don't single out members of a protected class: Federal laws prohibit discrimination on the basis of age, gender, national origin, race, religion, disability, and pregnancy. Make sure your policy does not have a disparate, or unequal, impact on a particular protected class.
In some instances a policy may treat men and women differently. However, the policy cannot place a greater burden on women. Speak with an attorney before you enact such a policy.
4. Don't refuse to accommodate: Provide reasonable accommodations to any employee who claims the policy infringes on his or her religion or disability. The only exception to this rule is if the accommodation will cause an undue hardship on your business.
5. Don't treat employees differently: Dress codes are legal if written and enforced correctly. Your policy must affect all employees equally. And you are required to enforce the policy uniformly. The only exception is if you are providing accommodation.
Jennifer K. Halford is an attorney whose practice focuses on business law and estate planning. She is also a professor at California State University, Chico, where she teaches Entrepreneurial Law.
You Don't Have To Solve This on Your Own – Get a Lawyer's Help
Meeting with a lawyer can help you understand your options and how to best protect your rights. Visit our attorney directory to find a lawyer near you who can help.
Or contact an attorney near you: