What Are the 7 Most Common Workplace Injuries?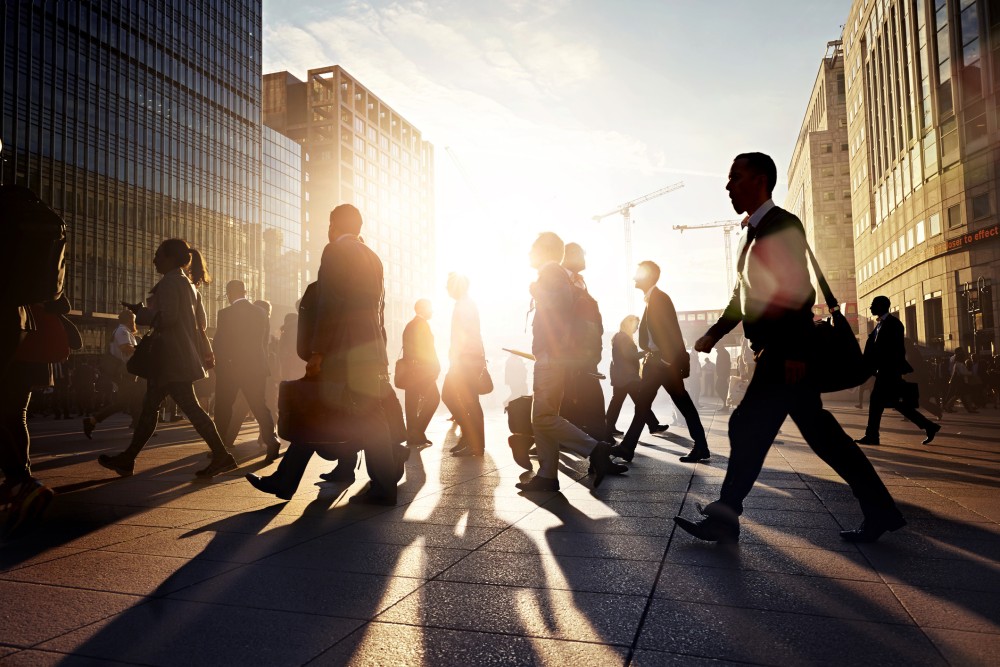 From typing-related pain to an excruciating (and humiliating) slip-and-fall, workplace injuries are painfully common. They're so common, in fact, that one in five American adults say that they have suffered an injury while on the job, according to a recent FindLaw survey.
Here are the seven most common employment-related injuries, according to the survey:
For extra guidance on work-related injuries, you may want to consult an experienced employment lawyer near you.
Related Resources:
Content For You